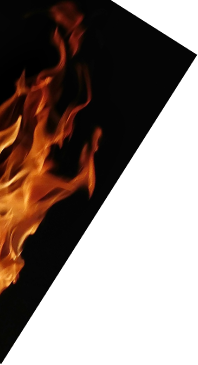 Alerts when heat anomalies are detected by NASA's FIRMS in your forest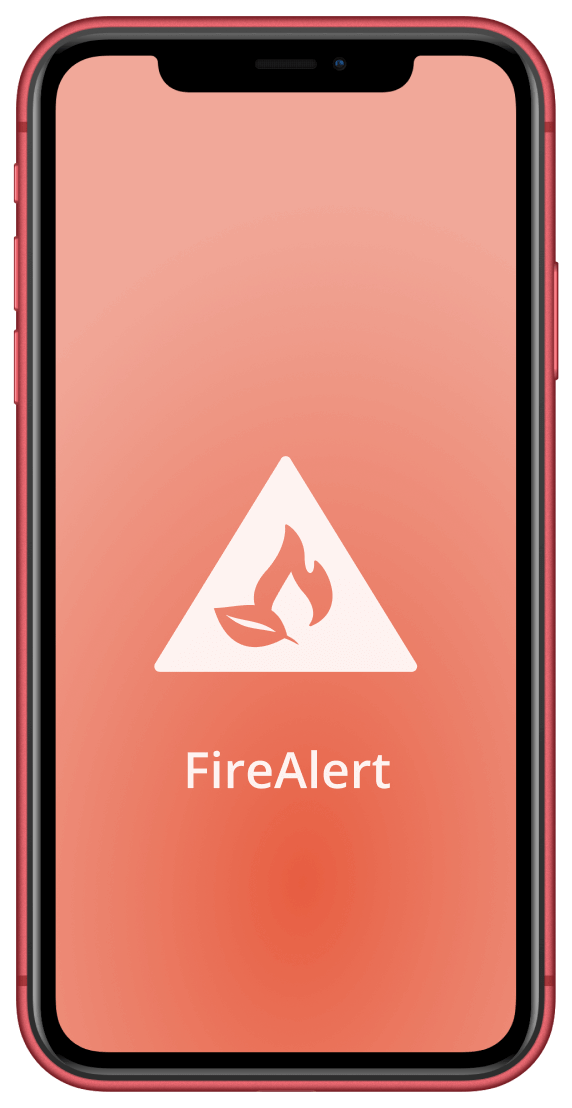 FireAlert
Free alerts when likely fires are detected by NASA's satellites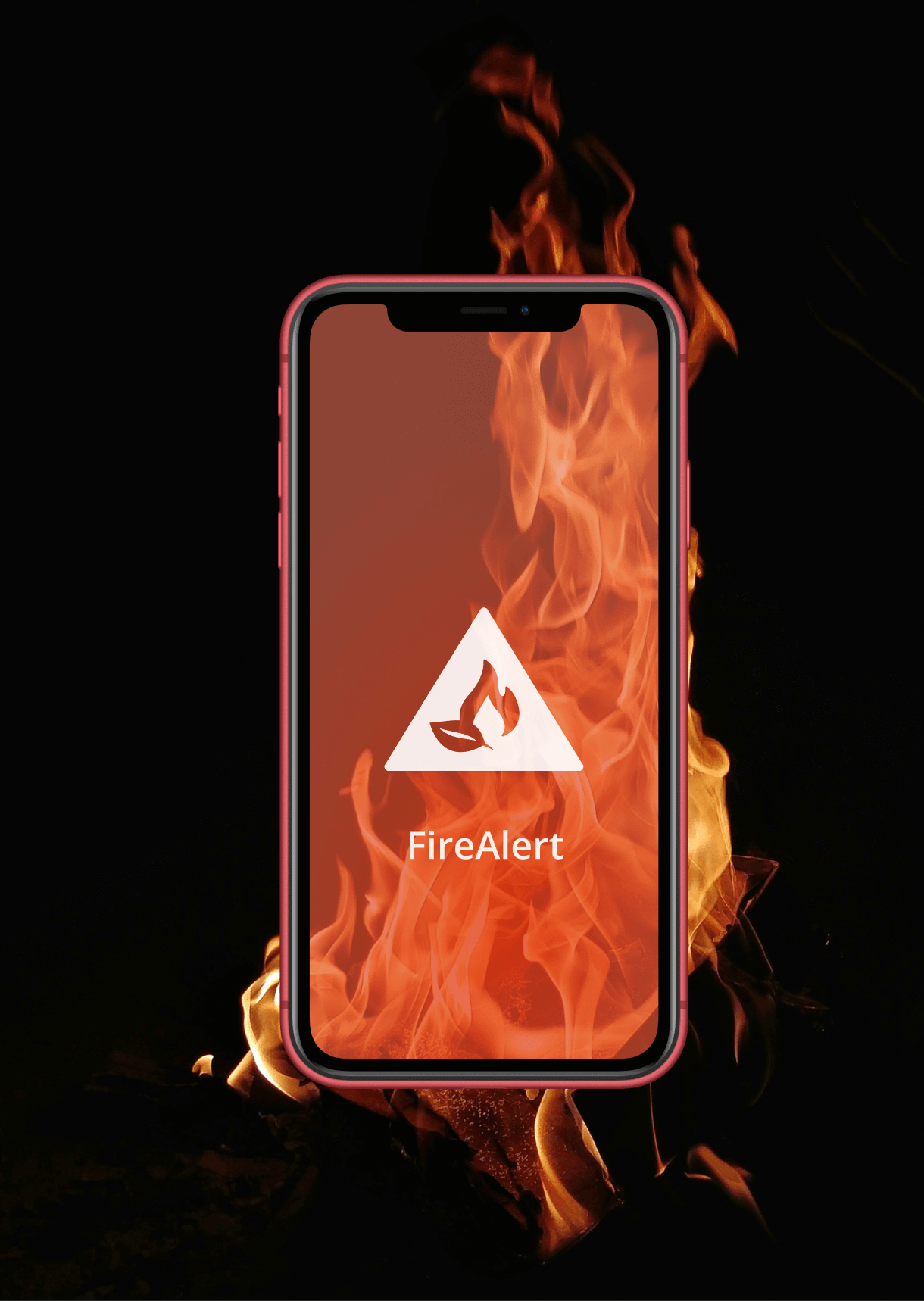 million
hectares under observation
Phone, SMS, WhatsApp & Email alerts
Get notified by phone and email when a heat anomaly is detected. A heat anomaly could mean that a fire is burning or that one is likely to occur.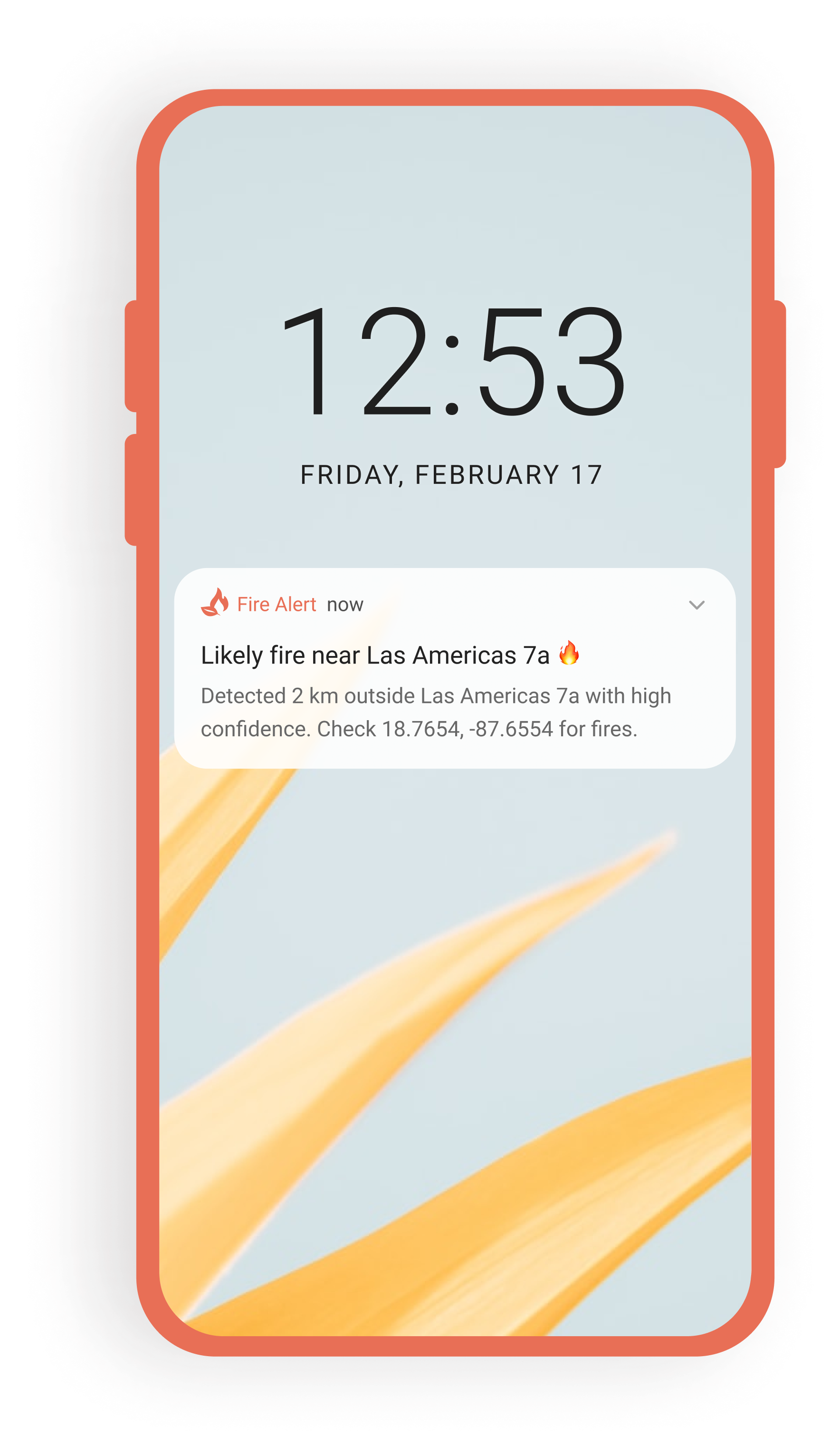 Protect your sites
Register sites you care about with a few clicks, regardless what size they are.
Pick your alert radius
Choose if you only want to be notified about fires within your project site or also about fires nearby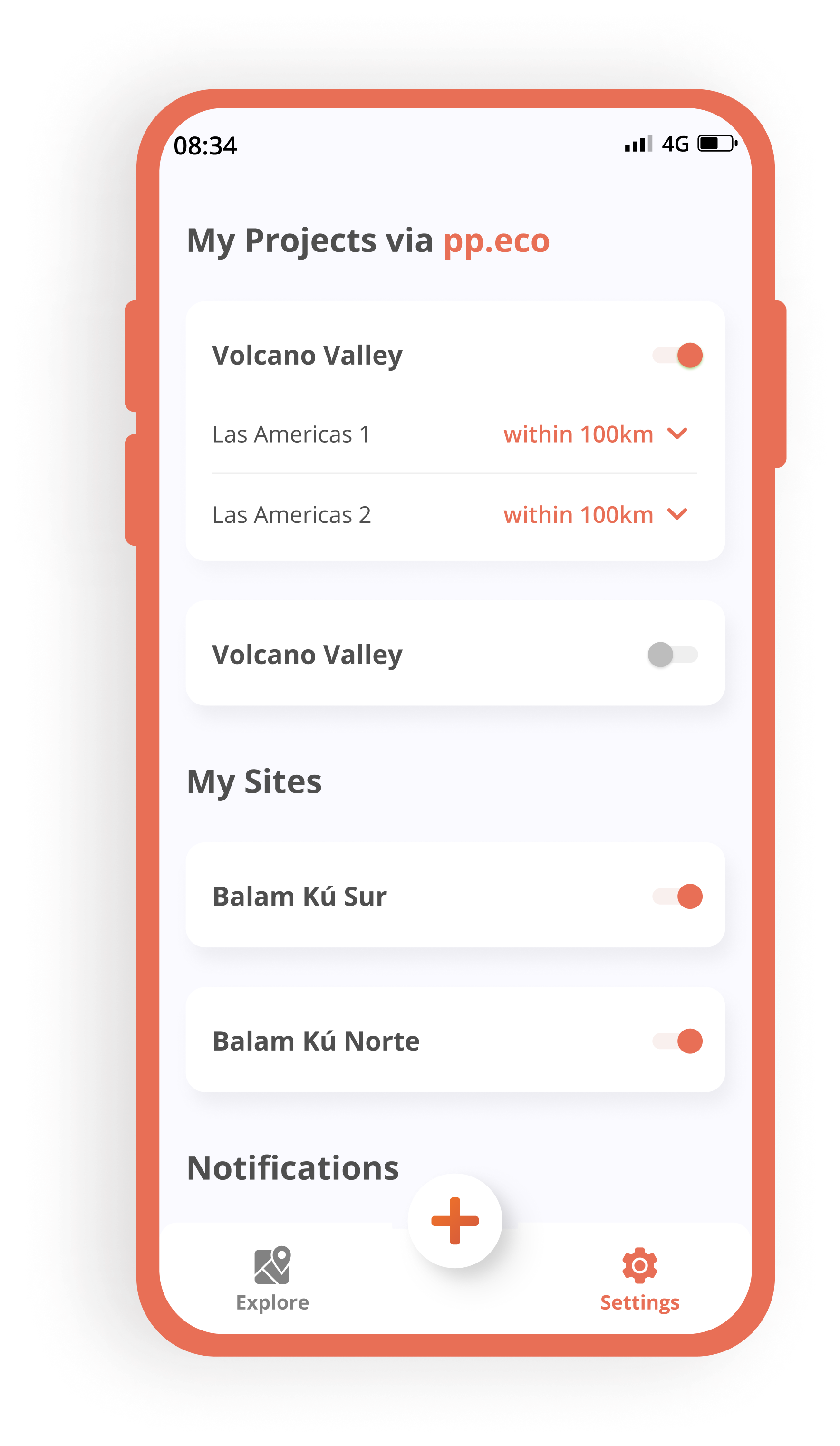 "Forest fires dominate the headlines in the summer months. What does that mean for the climate? And what can be done about it? A conversation with Felix Finkbeiner from Plant-for-the-Planet."