HELP SOLVE THE CLIMATE CRISIS
Partner with us
Join a generation-spanning movement for a climate-just future with your company, your employees, and your customers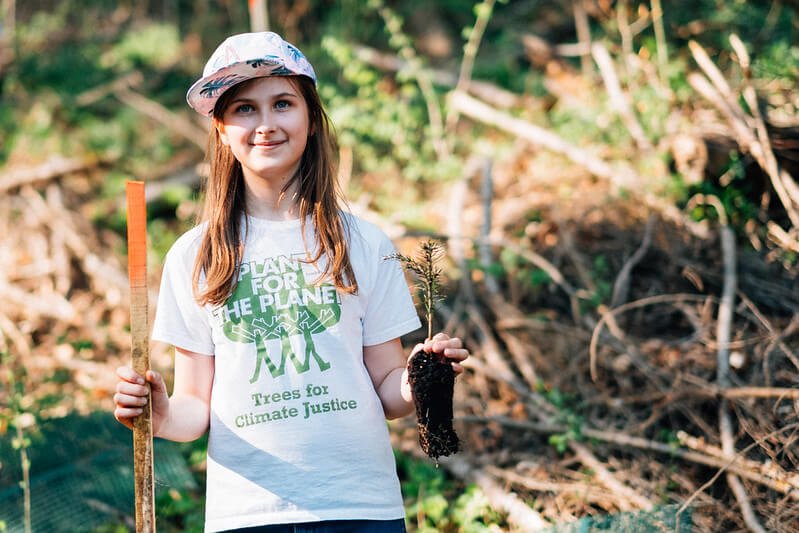 This decade, we will save our future
We have a science-based approach and a natural solution. We are the generation that spreads hope and fights for a climate-just future. And we have one trillion reasons to believe in change.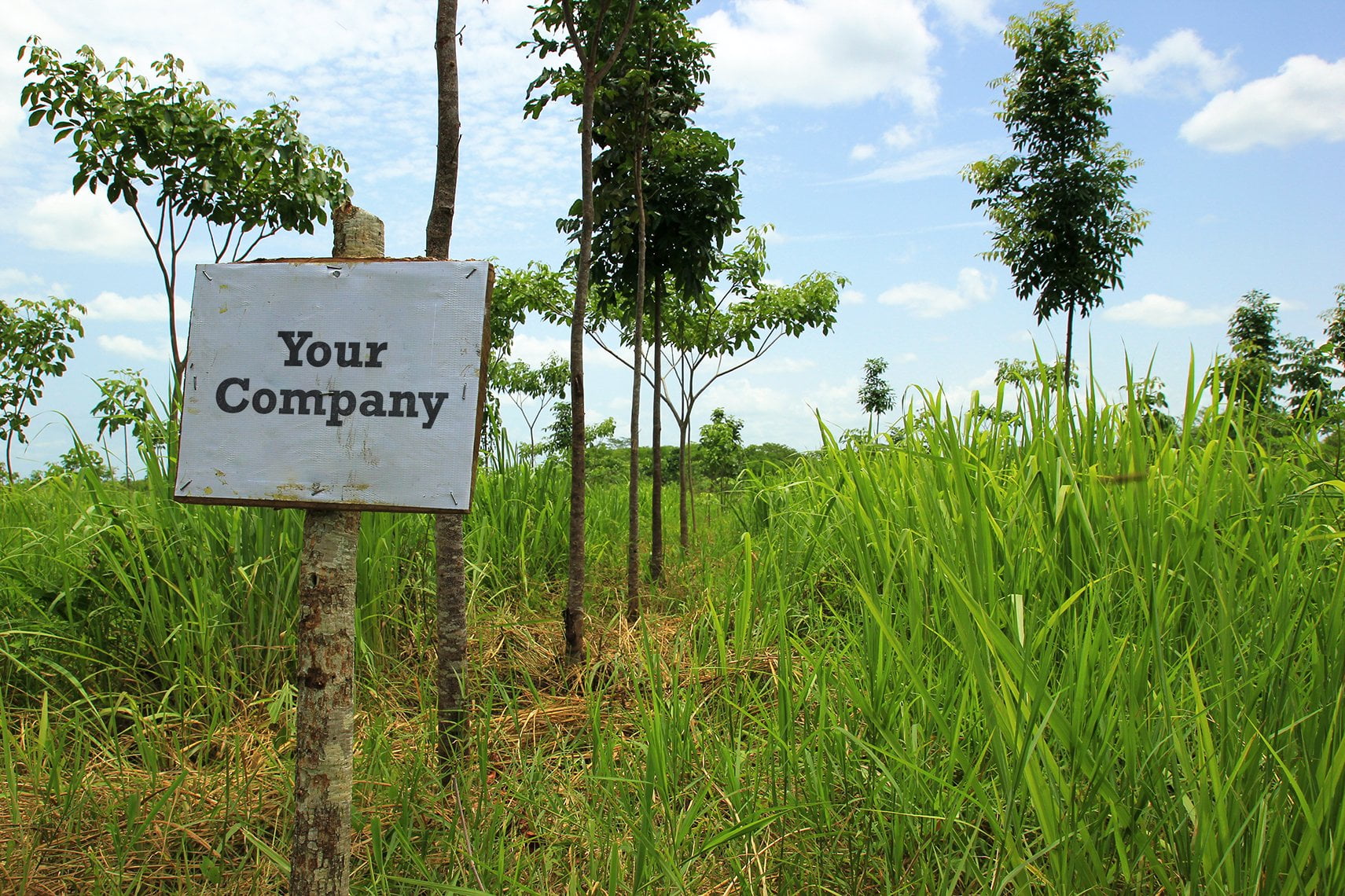 We believe that corporate social responsibility is key to beating the climate crisis
Corporate partners appreciate us for providing a simple, scalable and efficient solution: planting trees and restoring forests.
Trees buy us important additional time for the transformation to a clean future. The vision of Plant-for-the-Planet is humanity's largest restoration project with the goal of one trillion additional trees worldwide.
Partnership Opportunities
We plant one tree for every Euro donated. We have empowered over 92,000 young people at our academies in 75 countries, and we built essential technologies for the global restoration of ecosystems.
This is only possible through the continued support of our long-term corporate partners. You can boost your impact too, here is how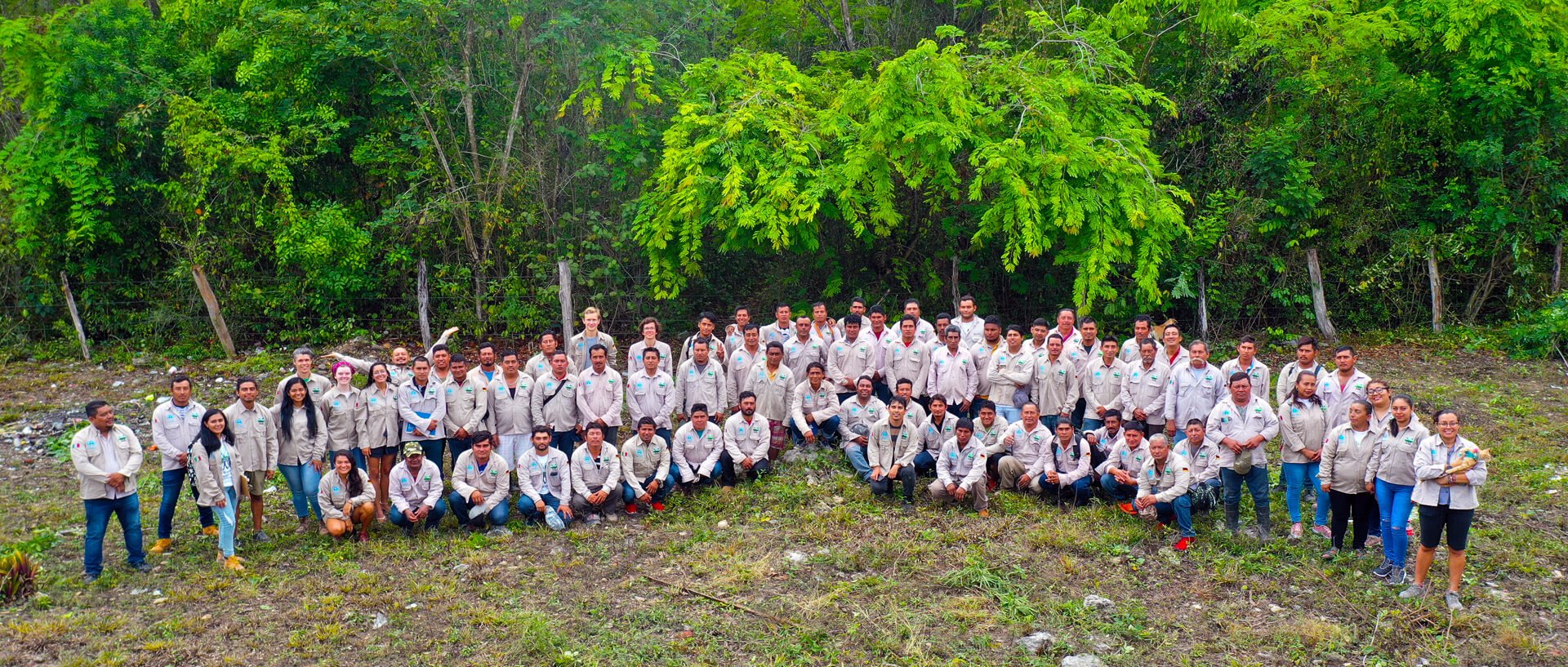 Our Las Americas Restoration Team near our office in Constitucion, Campeche in 2021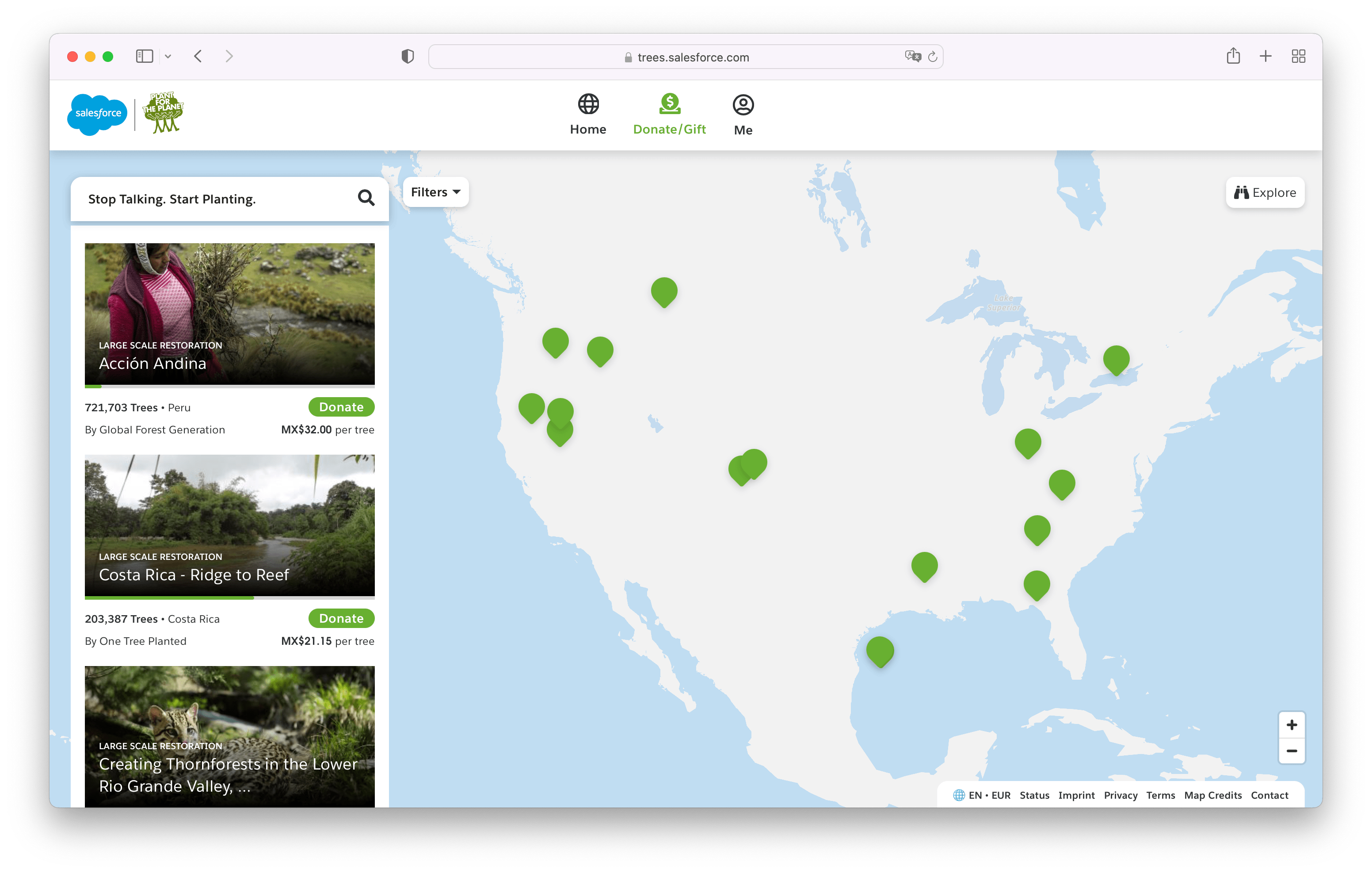 Set yourself a tree-planting target and reach it together with customers, employees and business partners.
Get the Plant-for-the-Planet WebApp, like Salesforce and many others. All trees donated via your link will grow your company forest.
The WebApp is open source, secure and free of charge for donors and planting projects, so 100% of the donations flow into the projects.
Any questions? Please contact us
To keep climate change below the crucial 1.5˚C limit, we need to reduce emissions drastically while capturing already emitted carbon. Both steps are essential and Plant-for-the-Planet only collaborates with partners that make a serious effort to minimise emissions. 
All those emissions that cannot be immediately avoided, can then be offset in partnership with Plant-for-the-Planet in a three-step approach:
We do this by retiring Gold Standard (or similar) certificates, which support the expansion of renewable energy sources in Asia and thus improve the global energy mix and formally offset your emissions.
You fund the planting of trees to restore forests. Trees bind CO2, but are not an official part of offsetting with Plant-for-the-Planet. Thus, you take an additional step beyond simple offsetting and set yourself apart from others.
Additionally, you contribute to the empowerment of children and young people through Plant-for-the-Planet Academies.
The trees themselves do not offset your unavoidable emissions. They buy us important additional time for the global transformation to a clean economy.
Contact us for more information!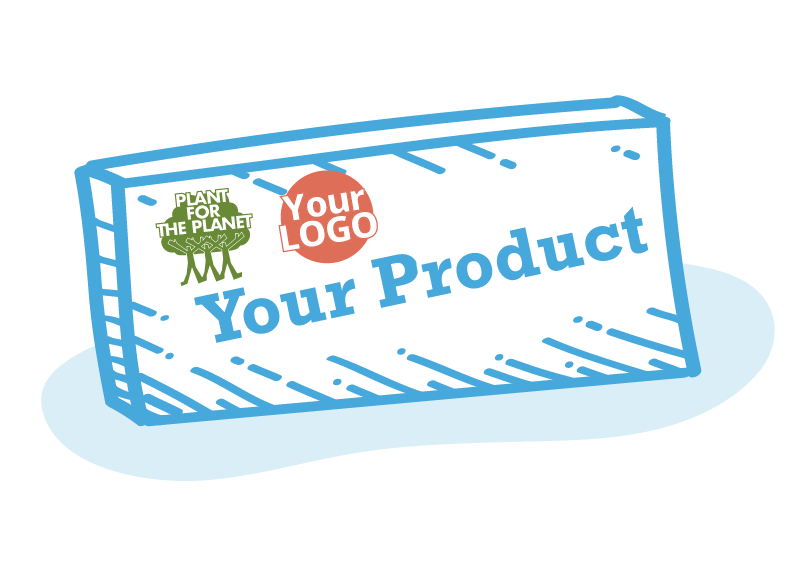 Turn your product into a tree planting product and integrate the licensed Plant-for-the-Planet logo on your customers' favorite products. Your customers can then track the planting progress with the unique tree code.
Take inspiration from The Change Chocolate
Our team is happy to support you!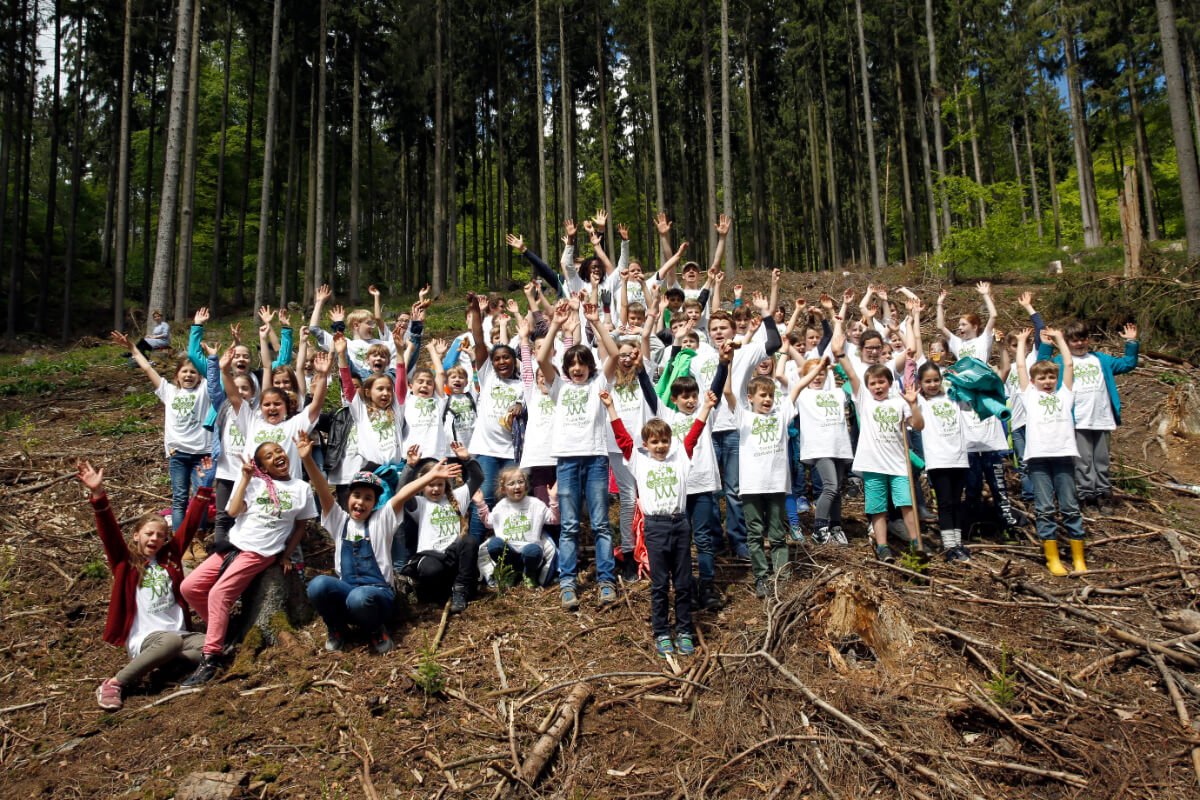 Empowerment and Education
Millions of young people around the world are marching on the streets for climate justice. Since 2007, Plant-for-the-Planet has been empowering children and young people to become Climate Justice Ambassadors, thus helping the young generation to make their voices heard in the fight for their future.
ake a look at our educational activities report to get an impression of our empowerment formats.
Engage your local community against the climate crisis with an academy or event in your region and support the young entrepreneurs of tomorrow.
Educational Activities Report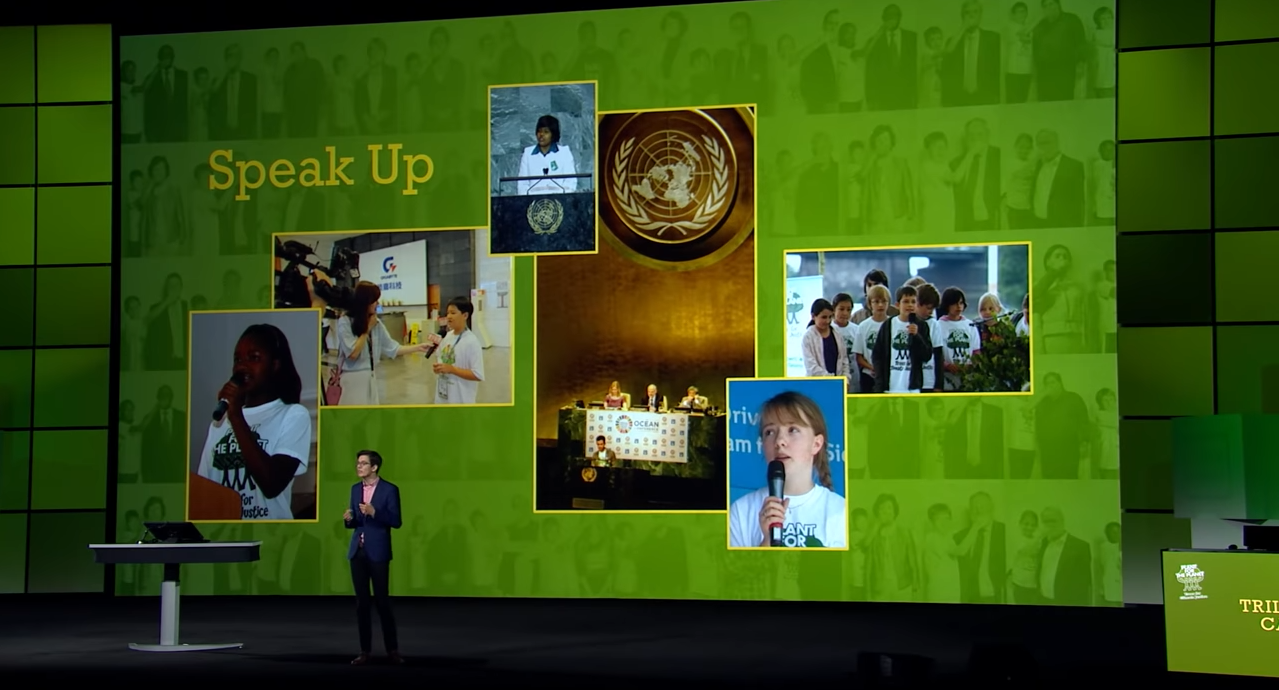 Make your event more sustainable by compensating your emissions, growing a forest for the event or inviting one of our young Climate Justice Ambassadors to teach your audience about the climate crisis.
Gisela Petzold
Gregor Common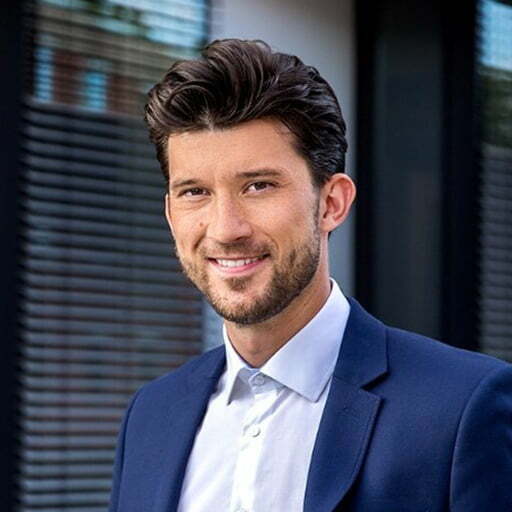 Marco Jordan
Paul Thiel
Peter Taylor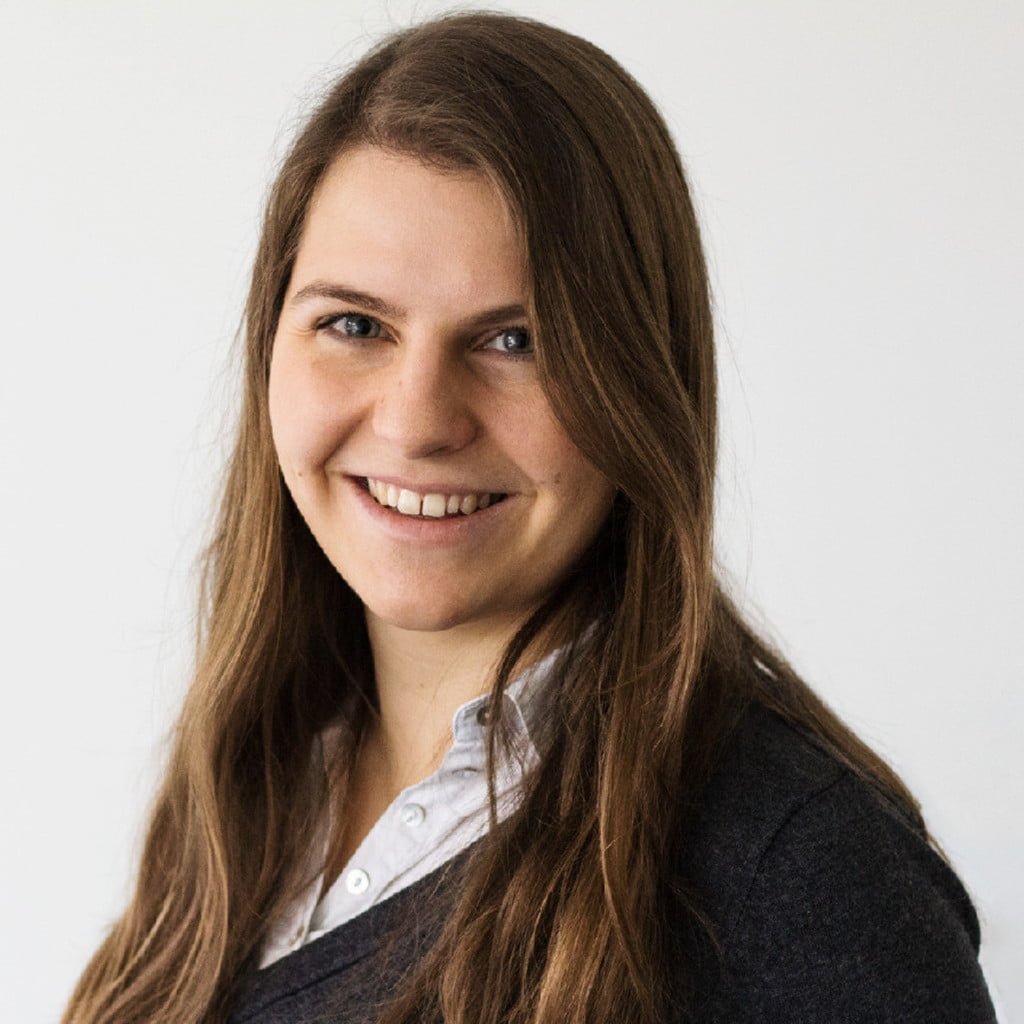 Silvia Noack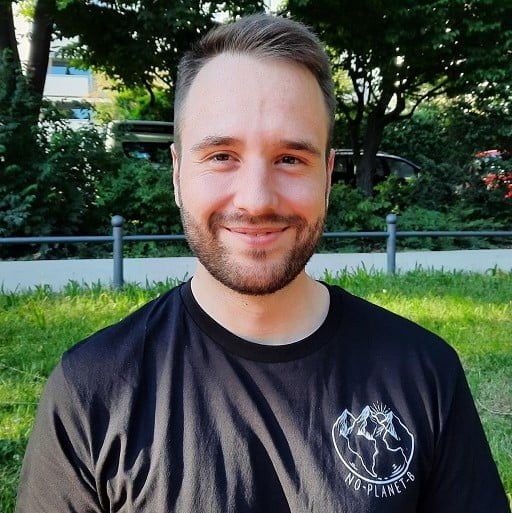 Sven Matejat