Only talking won't stop glaciers from melting! Everyone is talking about the climate crisis. But what is actually happening there? And what can we children do about it?
During a one-day workshop, you will learn about the climate crisis from your peers and train how to give presentations. 
You will plant trees with your own hands and can do something for our future.
The highlight of every Academy is the moment when you can present to your parents and friends what you have learned on the day. Your chance to take the stage and give your first presentation. 
At the end of the one-day workshop, you will receive a certificate and an Ambassador-kit: your own library for climate savers. You are now officially a Climate Justice Ambassador.
Information for participants and parents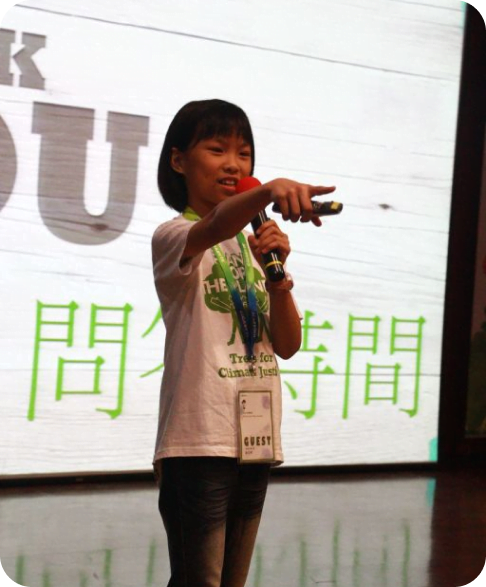 Your participation is free! Anyone aged 8-14 years is invited.
You can also become a Climate Justice Ambassador by attending our Plant-for-the-Planet online Academy. Simply visit a Plant-for-the-Planet Online Academy! In this two-hour workshop, you will learn everything you need to know about the climate crisis, Plant-for-the-Planet, and how you can start activities by yourself. Want to know more - then sign up!
What is an Online Academy?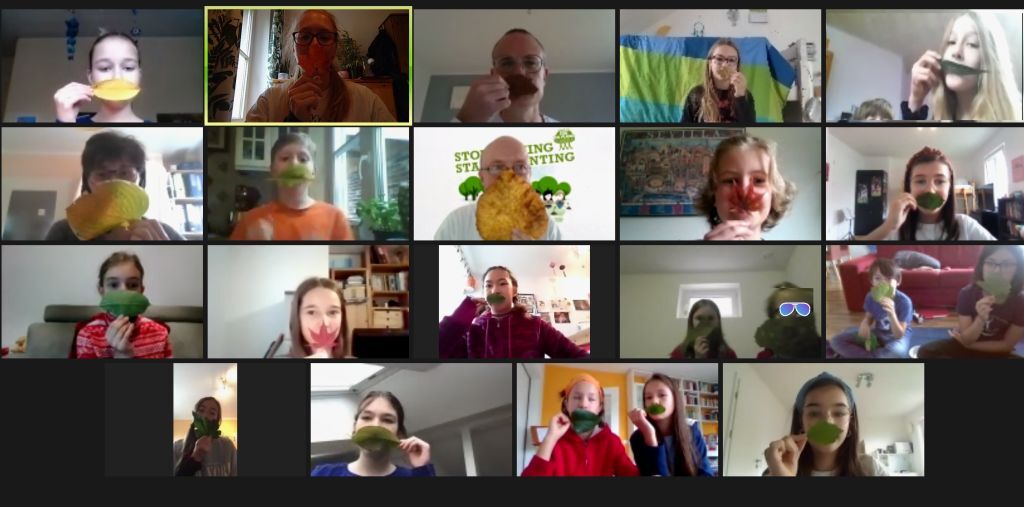 Support us at the Academy
You are already a trained Climate Justice Ambassador and want to give a speech at an Academy? Go to the Academy dates page, select the Academy and apply as a speaker. If you have any questions - write to us akademie@plant-for-the-planet.org
Here you can download the Academy presentation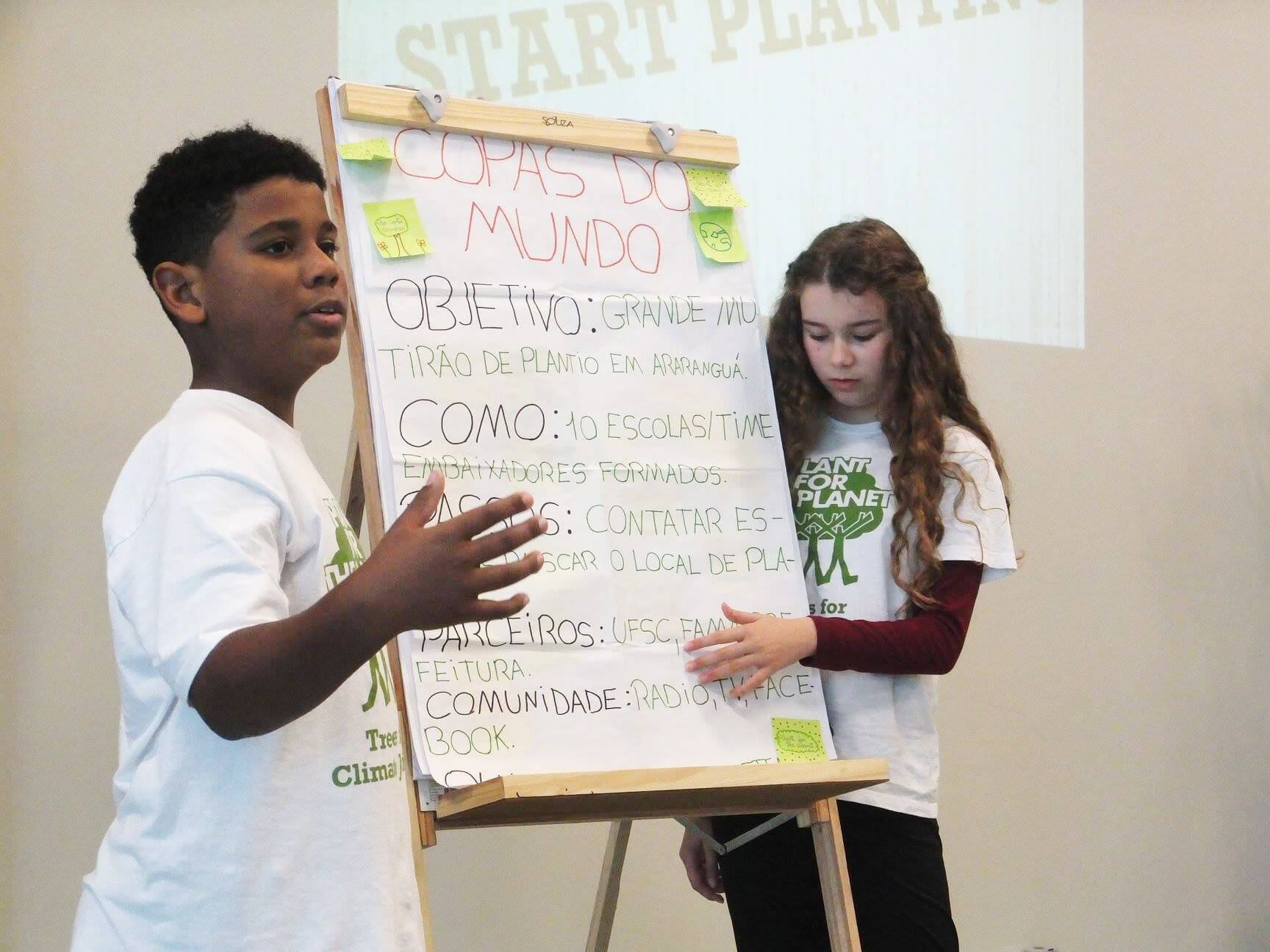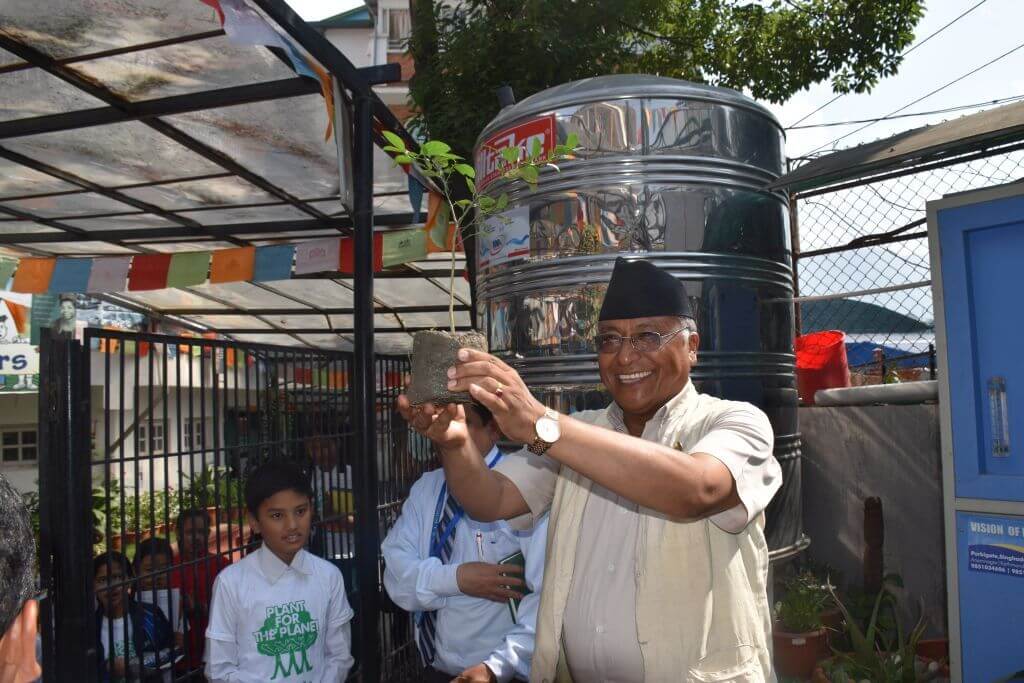 Ambassadors in 75 Countries
Nearly 2,000 Academies since 2008
---