Together we make ourselves heared
Young People vs Climate Crisis
Join almost 100,000 children and youth in 75 countries who've decided to fight the climate crisis.
Get involved in six easy steps. Choose which ones suit you best!
An initiative to empower children & youth to fight the climate crisis supported by Plant-for-the-Planet Worldwide.
To become an Ambassador, participate in a Plant-for-the-Planet Academy.
As Plant-for-the-Planet Climate Justice Ambassadors we are part of a worldwide network. We spread our vision of climate justice and global citizenship to our schools, families, and friends through giving presentations and taking action. Our common mission is to plant trees.
By joining an Academy you will learn why we want to plant a trillion trees and find out how to become active and motivate others.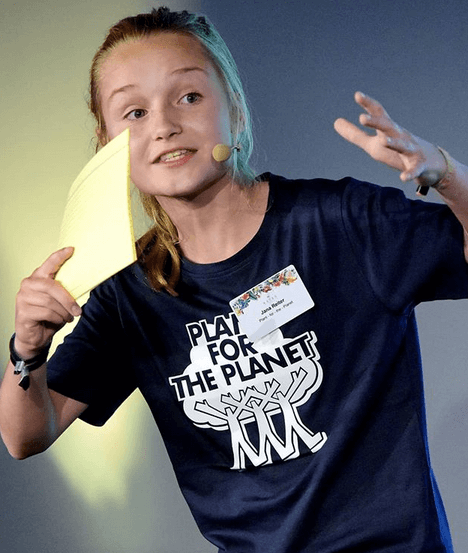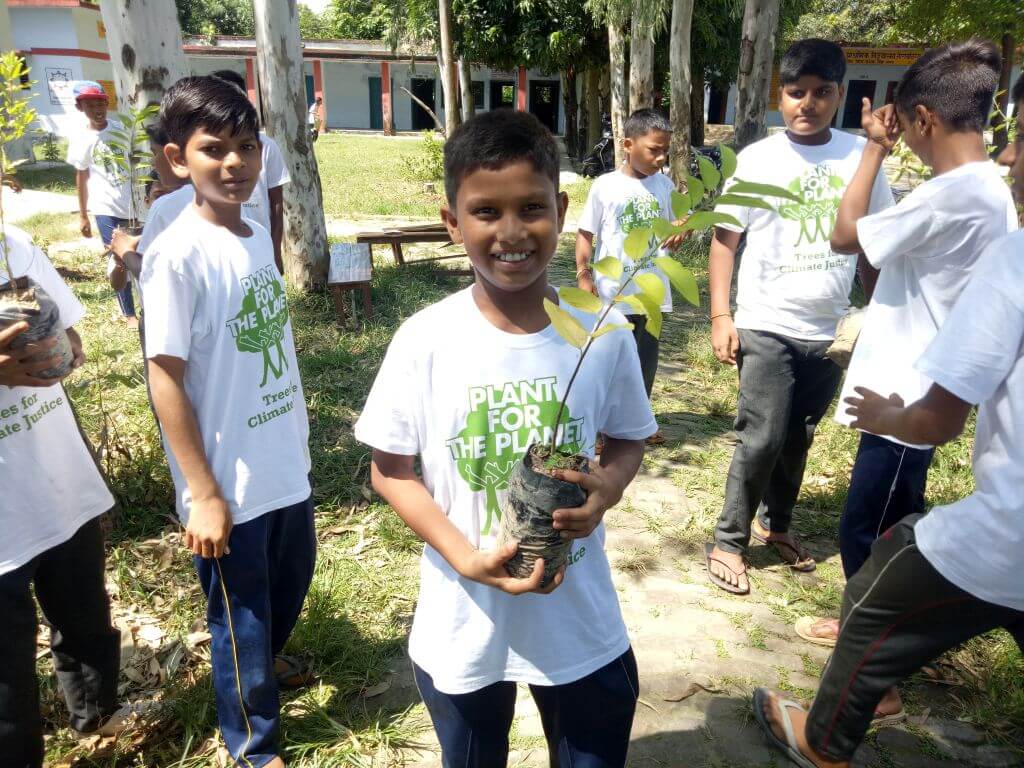 Act Up! Give speeches, plant trees, protest, and more!
Your mission as a Climate Justice Ambassador is to explain to others the importance of planting trees! Besides giving lectures or participating in discussions, there are many other things you can do to spread the word.
Planning activities with others is more fun? We think so too. That's why there are local Plant-for-the-Planet Clubs in some countries across the world that meet regularly to plan and carry out activities.
Find out where local clubs have already been founded and how you can start your own club.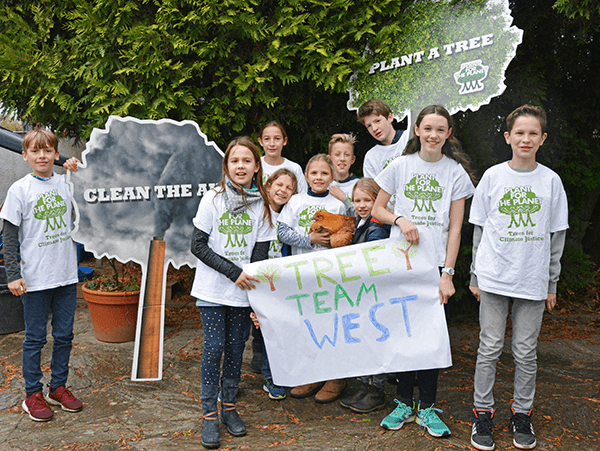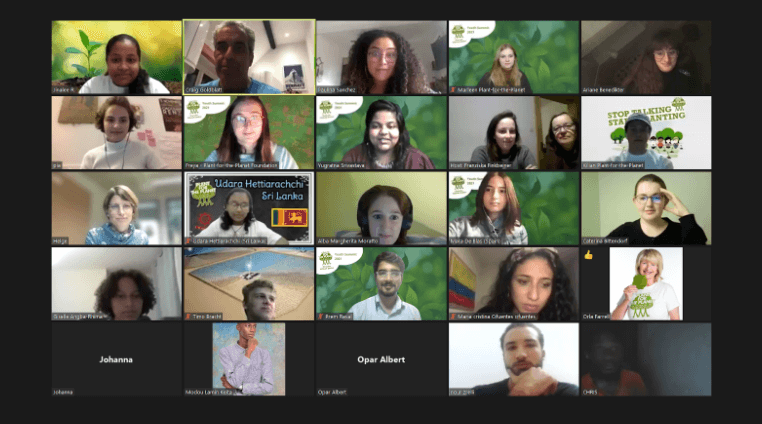 Join the Youth Summit Talks
Learn more about our work at Plant-for-the-Planet, listen to great speakers and connect with ambassadors all over the world!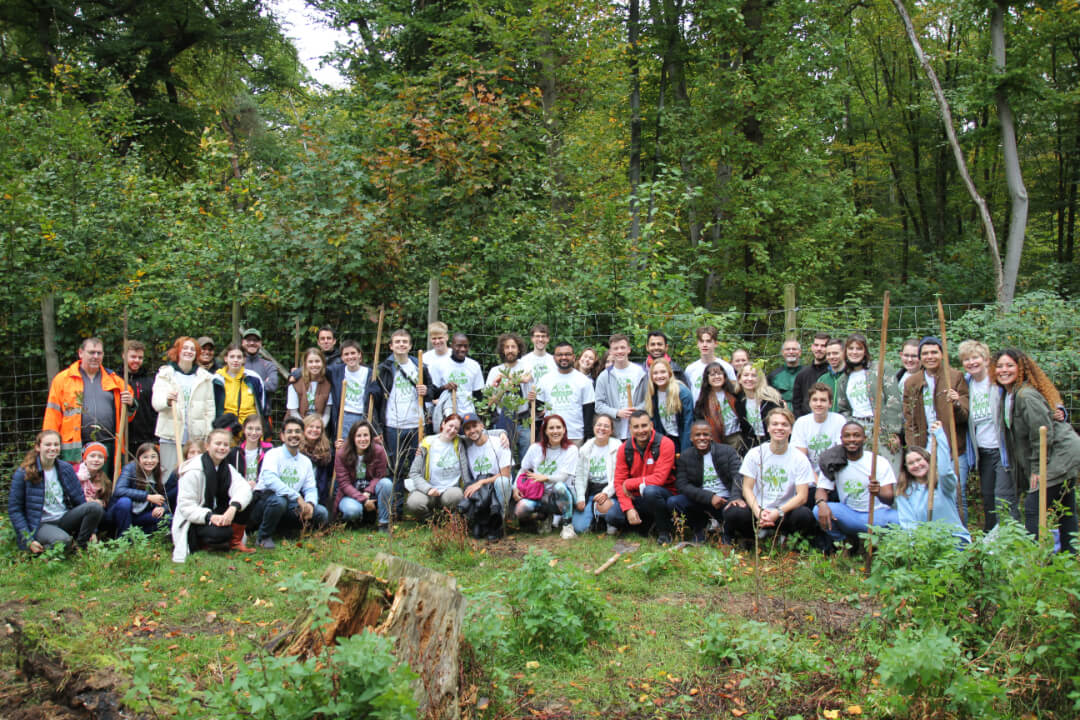 At the annual Plant-for-the-Planet Youth Summit, Climate Justice Ambassadors from all over the world get together and work on different topics.
Not only will you learn exciting background information on the climate crisis and get to know new projects from Plant-for-the-Planet, but you can also hear lectures from scientists or participate in different workshops and learn how you can achieve more as a Climate Justice Ambassador.

And the best thing: you will meet other young people that fight for their future like you!
Get active for our future.
As a member of the Global Board, help to decide the future of Plant-for-the-Planet. The board (aged 15 — 24) is elected once a year in August.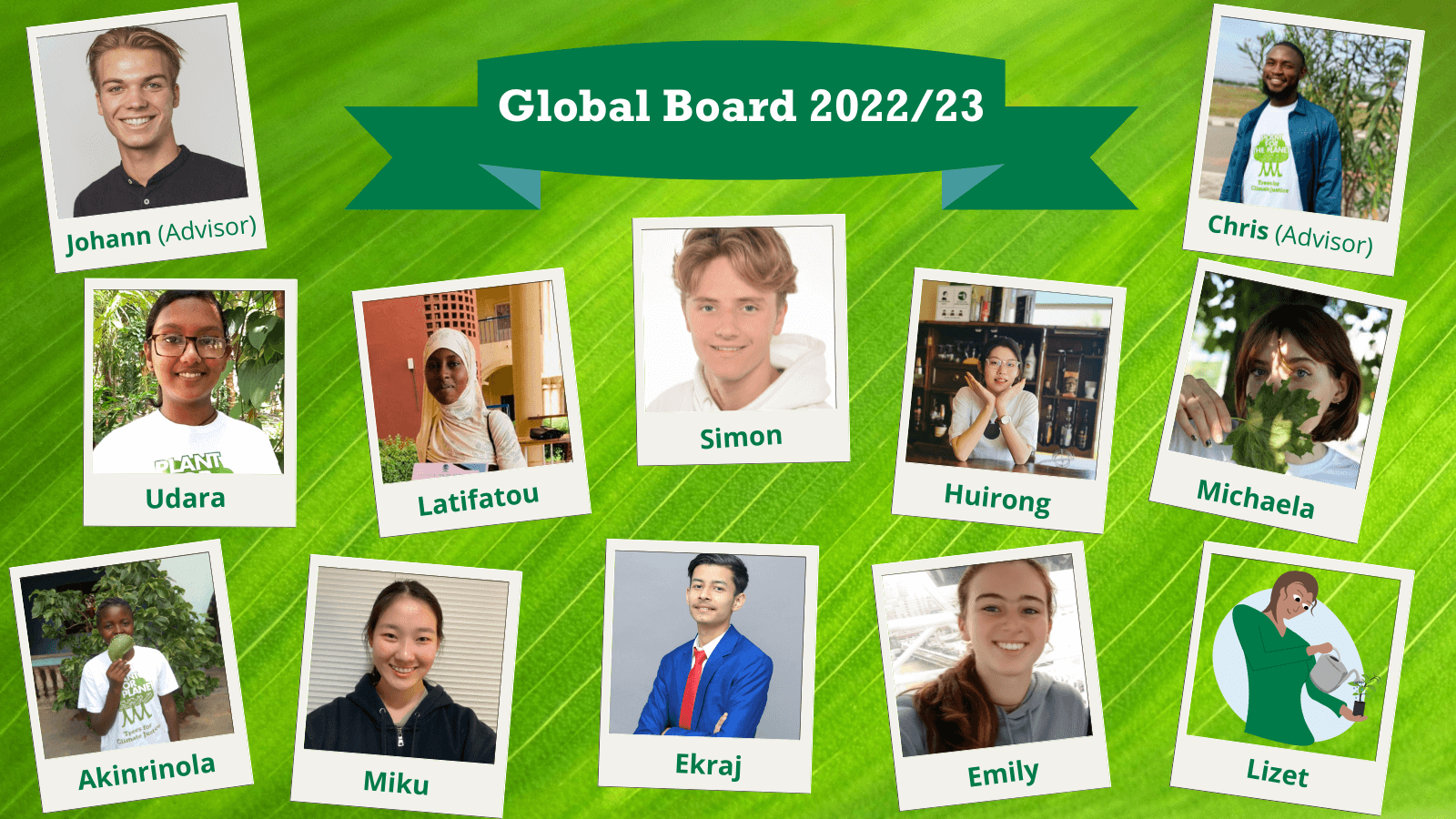 "Wangari Maathai inspired Kenyans to plant 30 million trees and people across Africa to plant millions more. She also inspired a kid more than 5,000 miles away in Germany named Felix. In 2007, when Felix was nine years old, he decided the world (and kids) couldn't wait on adults to fight climate change and that he would follow Wangari's example and fight climate change and deforestation one tree at a time. That year he launched Plant-for-the-Planet"
– Chelsea Clinton
Stop talking. Start planting
Become part of the campaign: Take a photo of yourself with a leaf from a tree of your choice and post it with the hashtag
#StoptalkingStartplanting
---