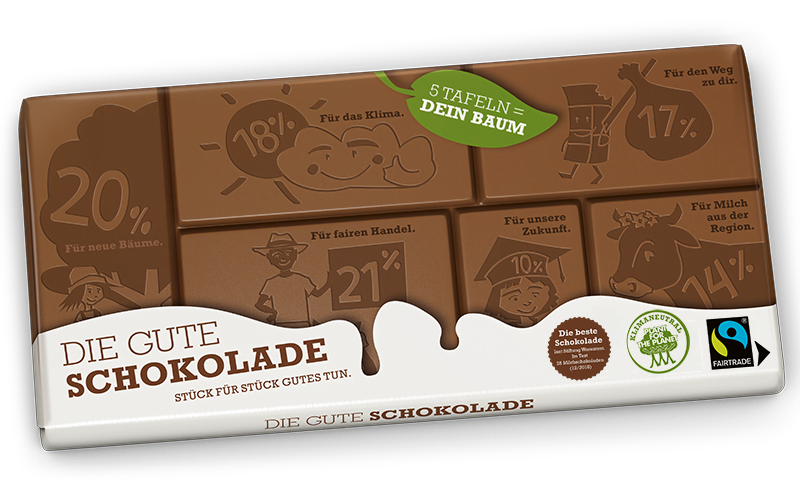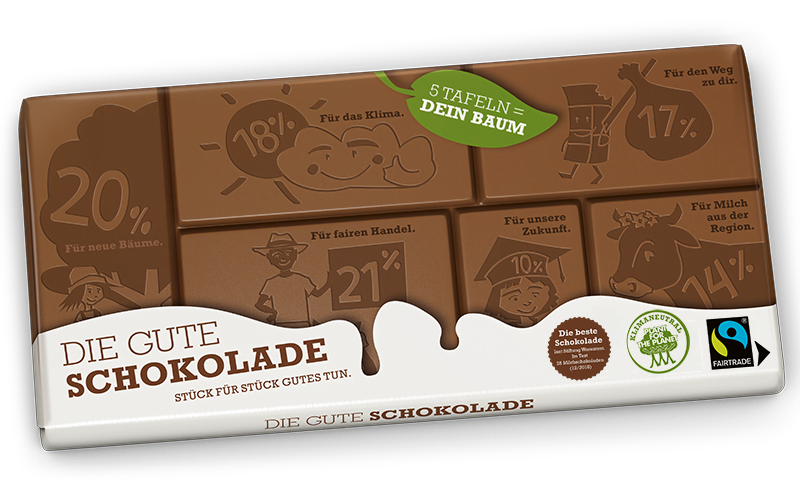 have already been planted.
*Numbers updated quarterly.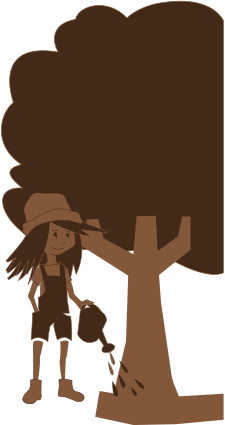 Fairtrade.
Stiftung Warentest: Best Chocolate.
Made in Switzerland.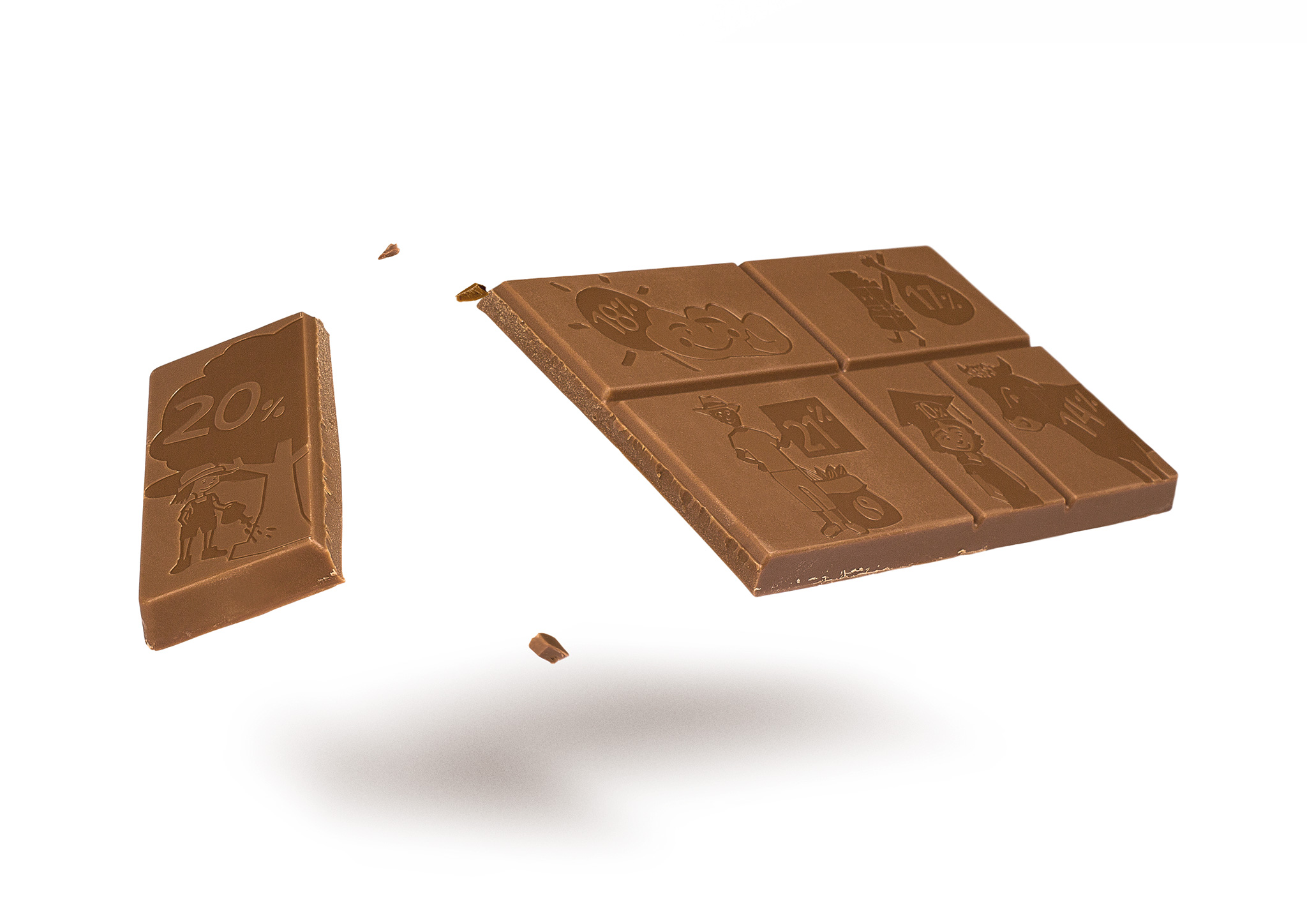 10 years ago, young Max had an idea.
Now we plant 1 million chocolate trees every year.
How did that happen?
---
it all began with a bitter setback.
13-year-old Felix was invited to present in front of 350 chocolate industry bosses. After explaining we trees are so important to flight the climate crisis, he asked: please donate one euro per ton chocolate produced. Not one of them agreed to participate.
"This is shocking" he said as he left the stage in
tears.
A few days later, 12-year-old Max had an idea.
Let's make our own chocolate. A chocolate that
plants trees.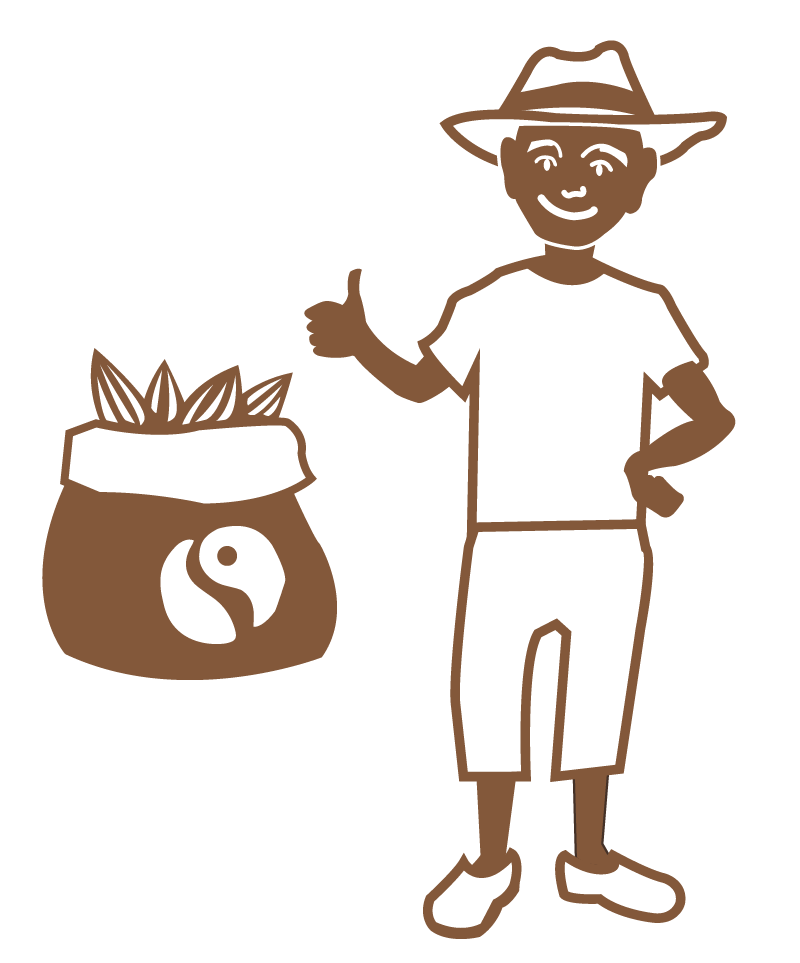 CLASSIC (List price €1.09)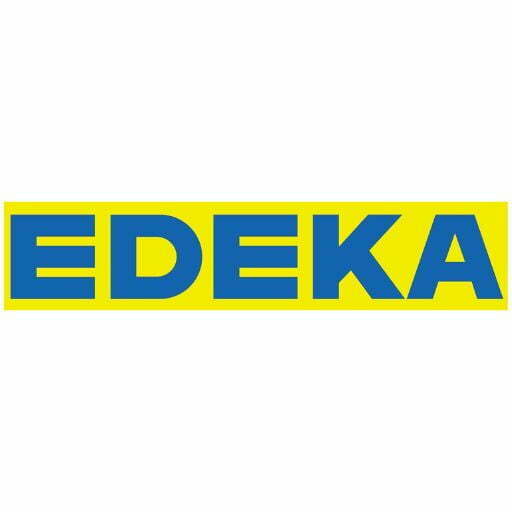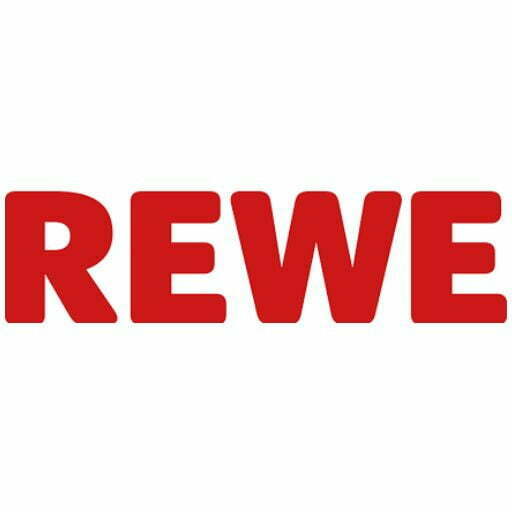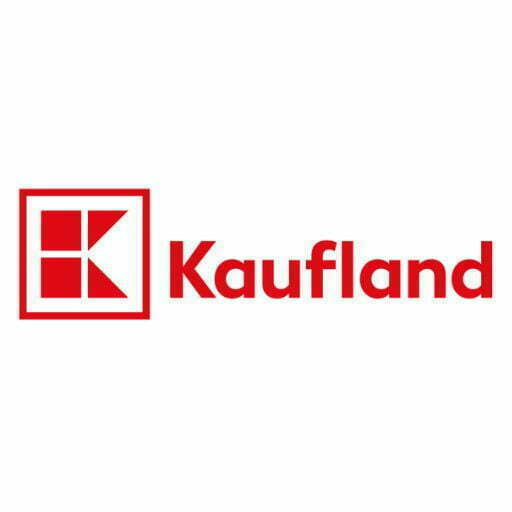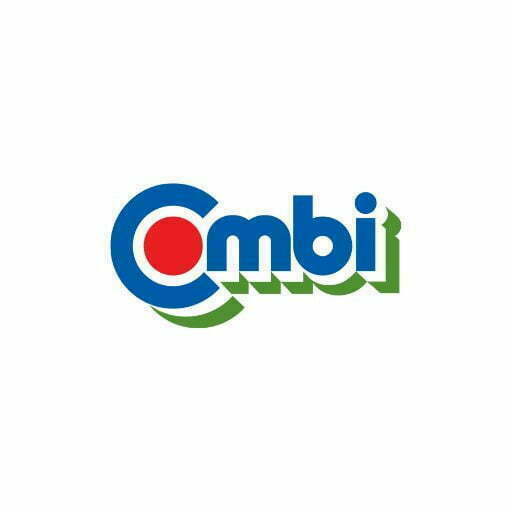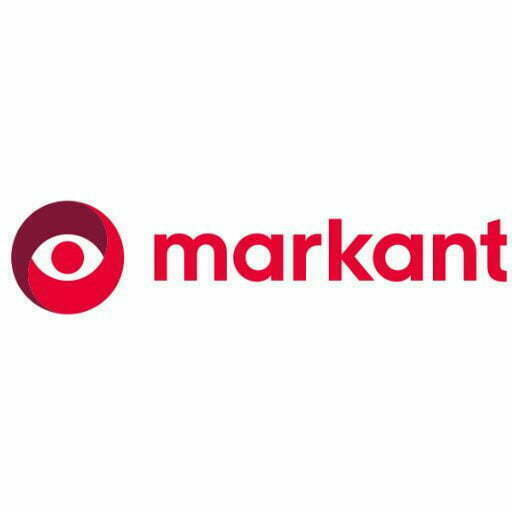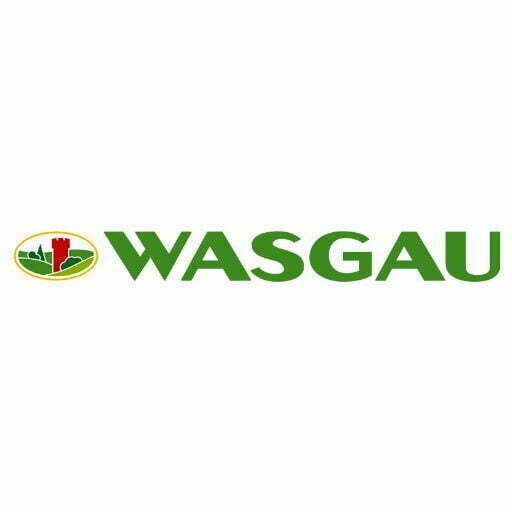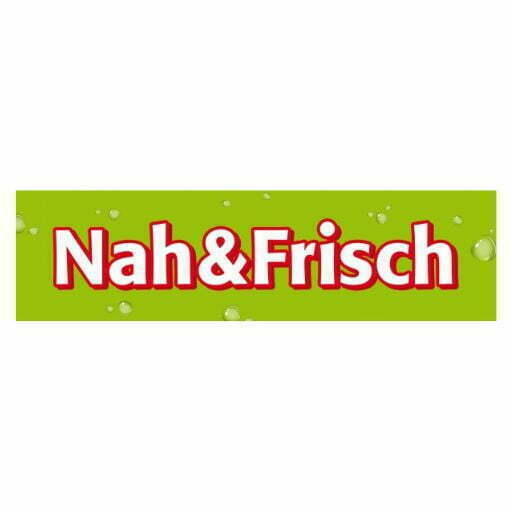 ORGANIC (List price €1.39)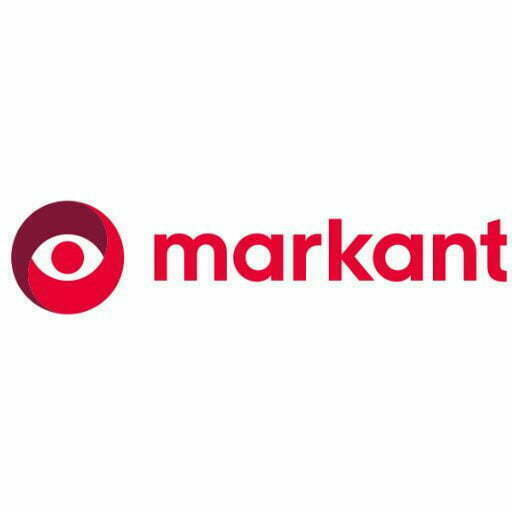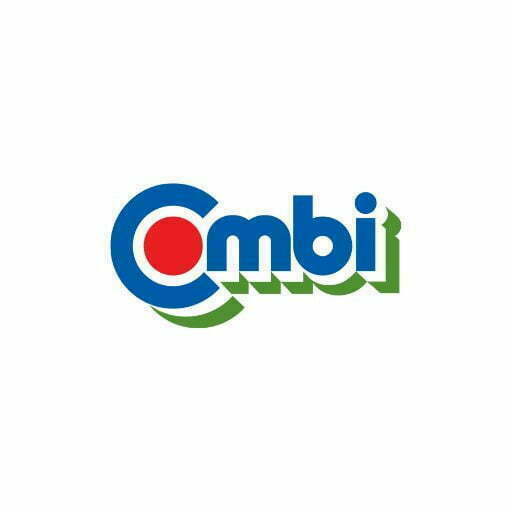 CLASSIC (List price €1.09)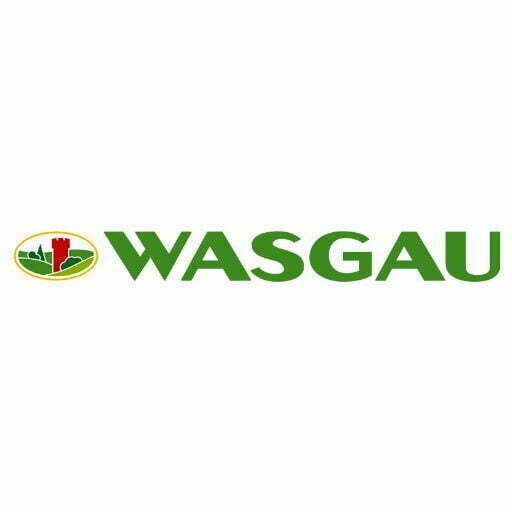 ORGANIC (List price €1.39)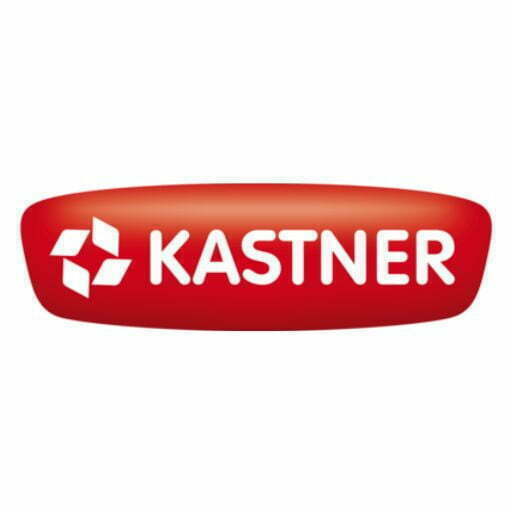 Something to celebrate? Why not do it with a special edition of The Change Chocolate.
A

Sticker

with your design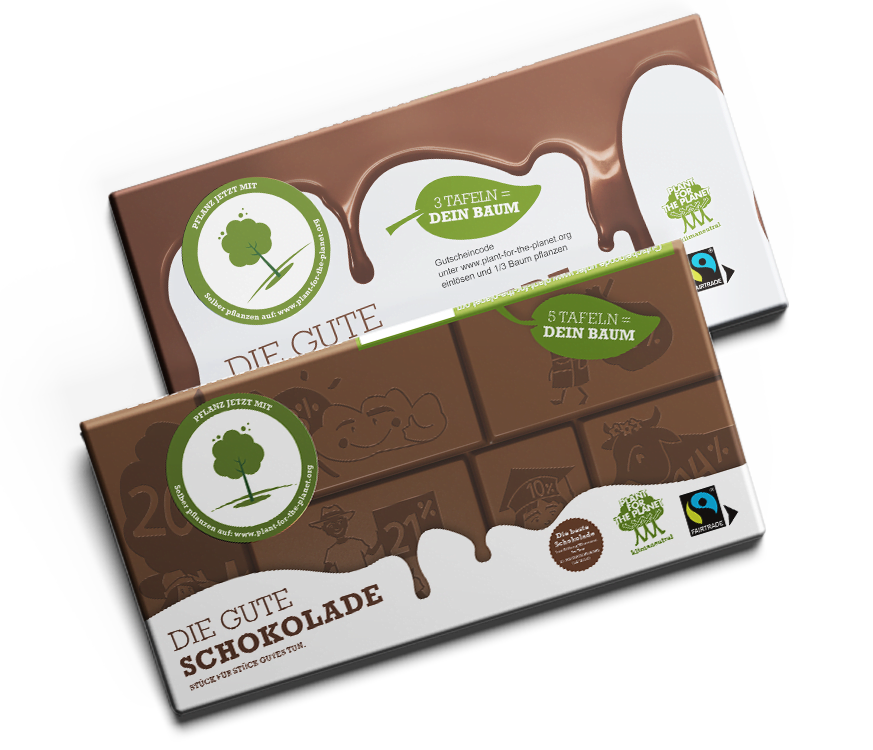 Minimum Order: 2,500 bars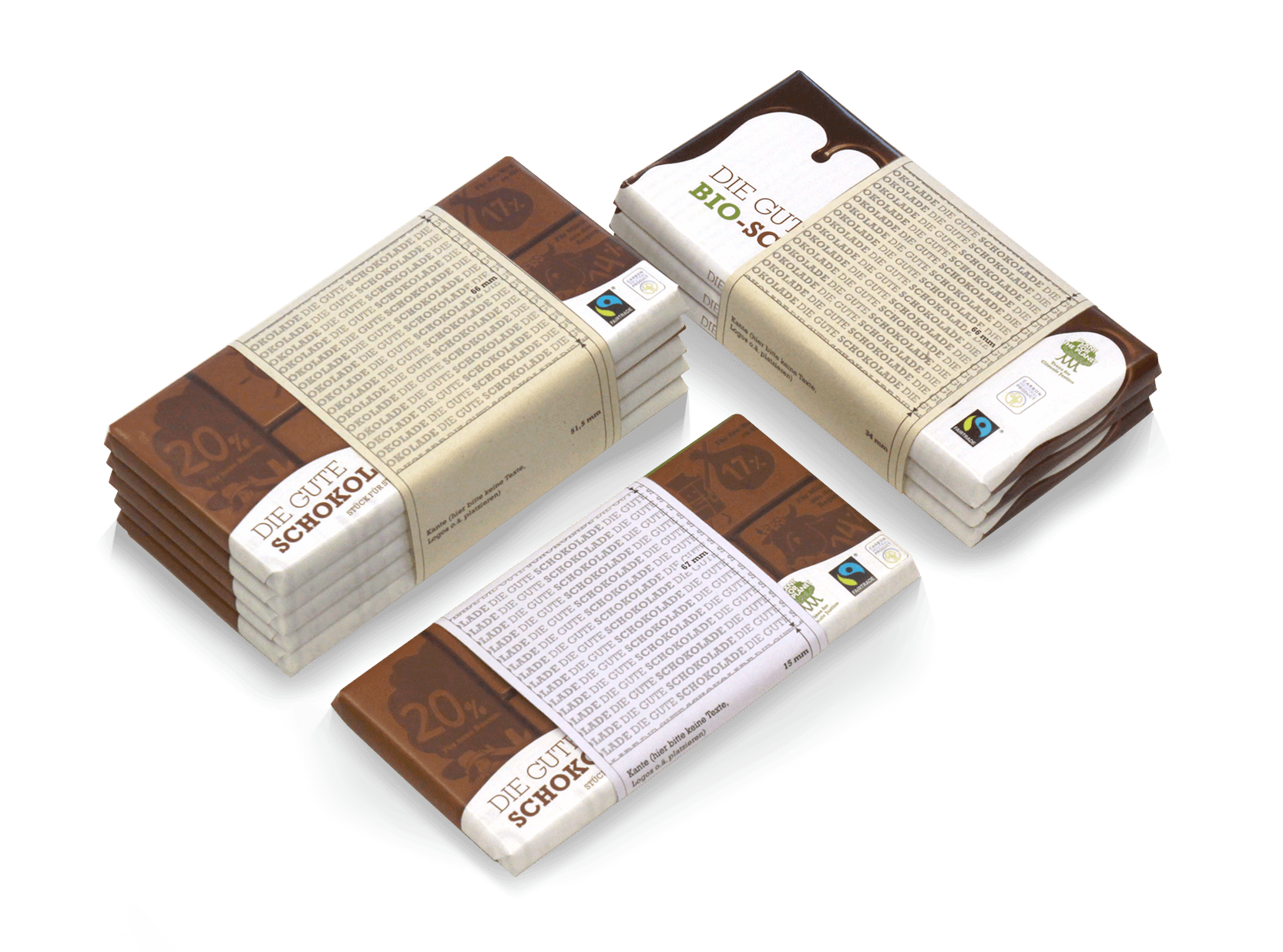 A

Wrapper

with your 5 designs
Minimum Order: 11,760 bars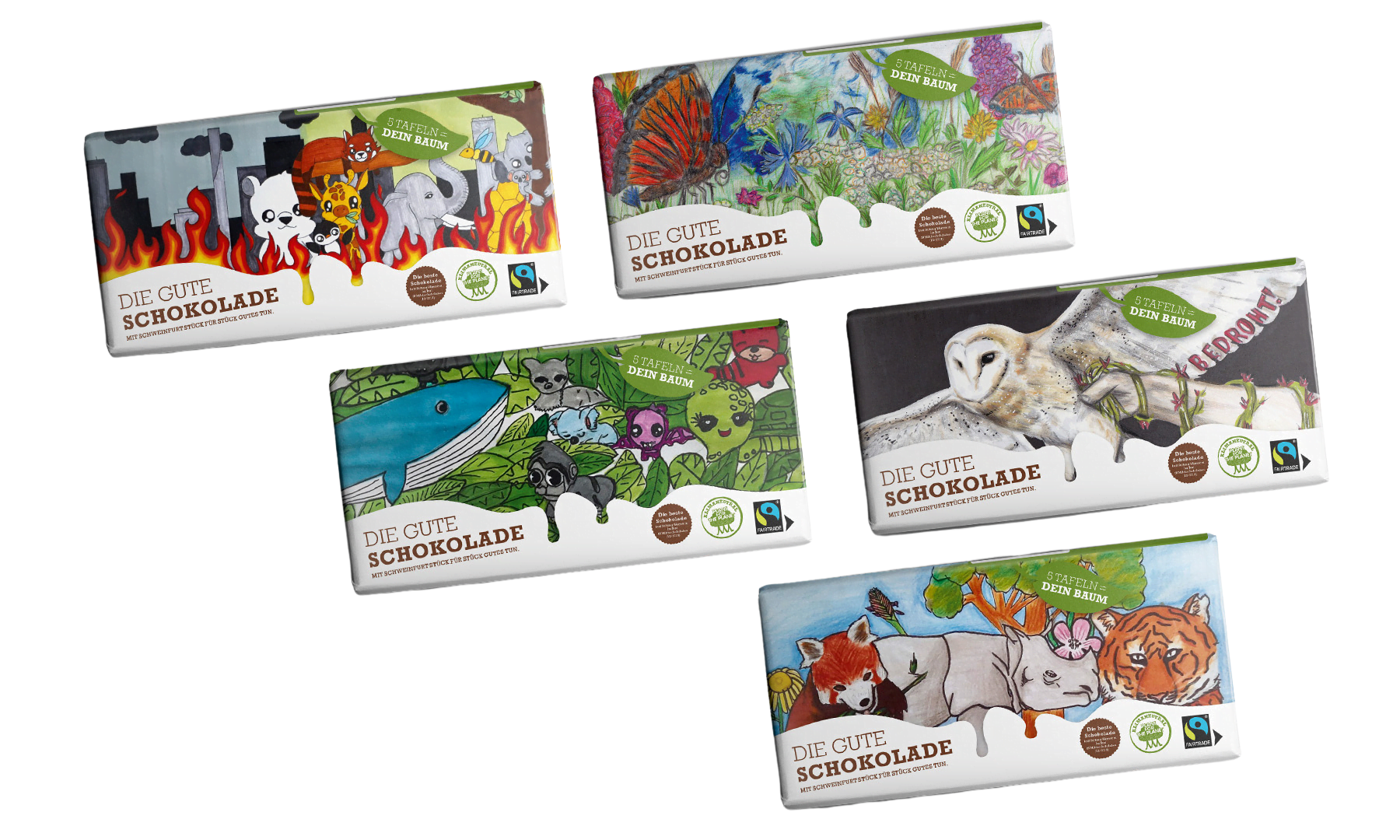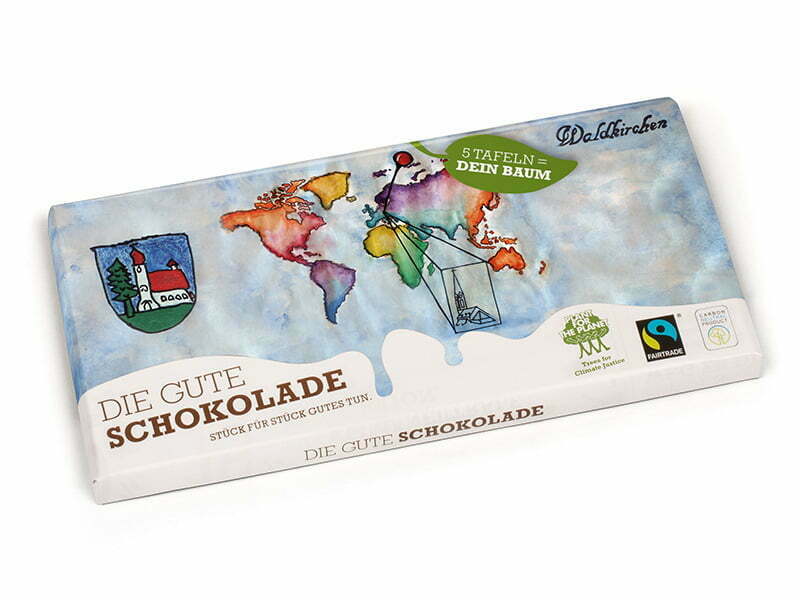 Want to bring a personalised version of 'The Change Chocolate' to the stores in your city?
Over 20 cities have done so already.
Every year, at the international climate conferences we partner
with the UNFCCC to hand out our demands to world leaders – printed on chocolate.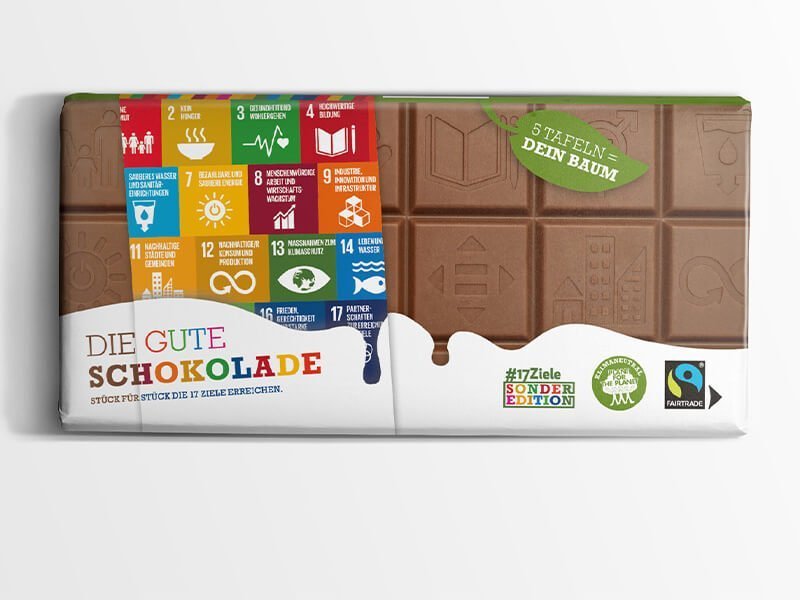 Together with the United
Nations we celebrated the
17 Sustainable Development Goals
Where the
chocolate

trees are planted
The majority of the trees funded with The Change Chocolate were planted in the
Volcano Valley
project. The rest in other projects in
Mexico
and the
Philippines
.
Who plants & protects those trees?
---
What do these trees look like a few years after planting?
---
The Change Chocolate. Everywhere.
Currently, 'The Change Chocolate' is only sold in Germany and Austria, due to the availability of our current partners.

If you are interested in helping us find partners in your country, please contact schokolade@plant-for-the-planet.org for further details.
Plant your own forest with The Change Chocolate
Did you find the tree voucher code on the chocolate wrapper? Register once on our
planting platform
. You can enter your code for free. We will plant the tree regardless, but if you don't redeem the code, it will not count towards your tree goal. You can also plant more trees, set a planting goal, plant a planting contest with friends and invite others to donate to your forest.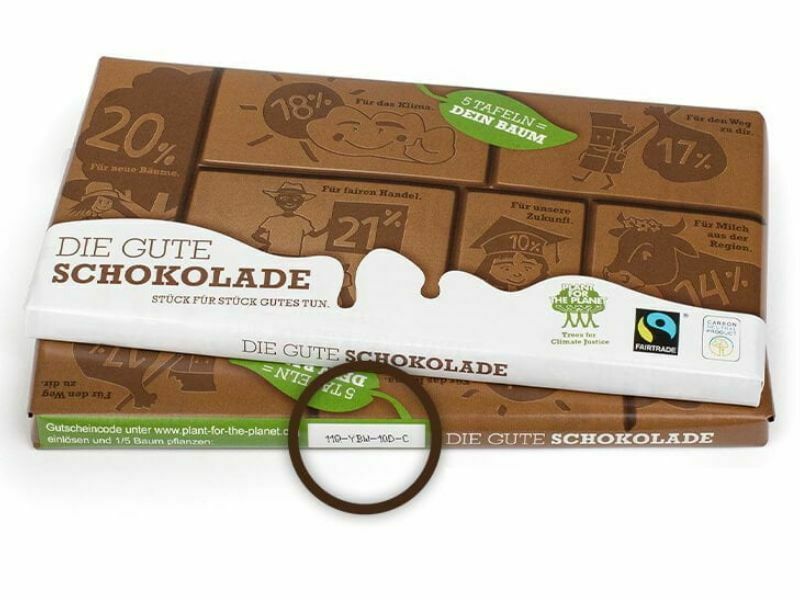 The renowned German consumer watchdog, Stiftung Warentest, declared 'The Change Chocolate' the best among 25 milk chocolates (issue 12/2018) they tested. Lauding, among other factors, it's "very vanilla, caramel, nutty" taste.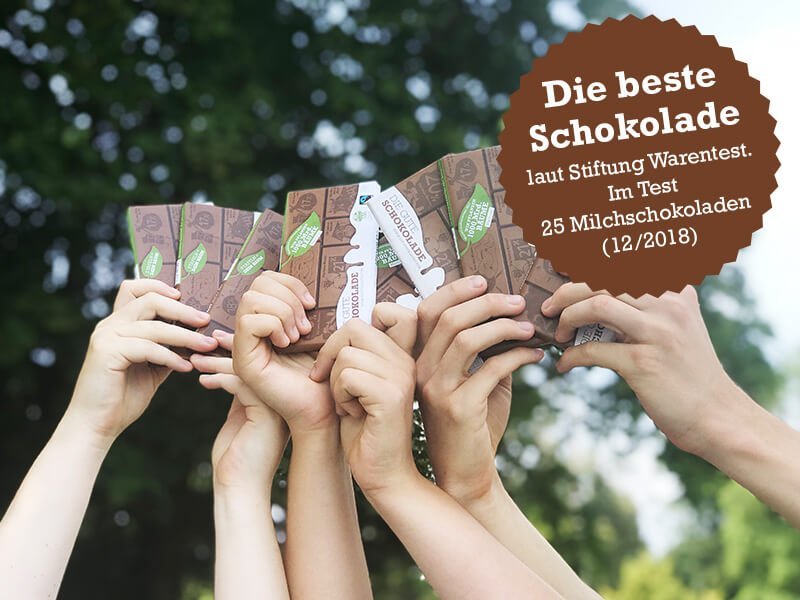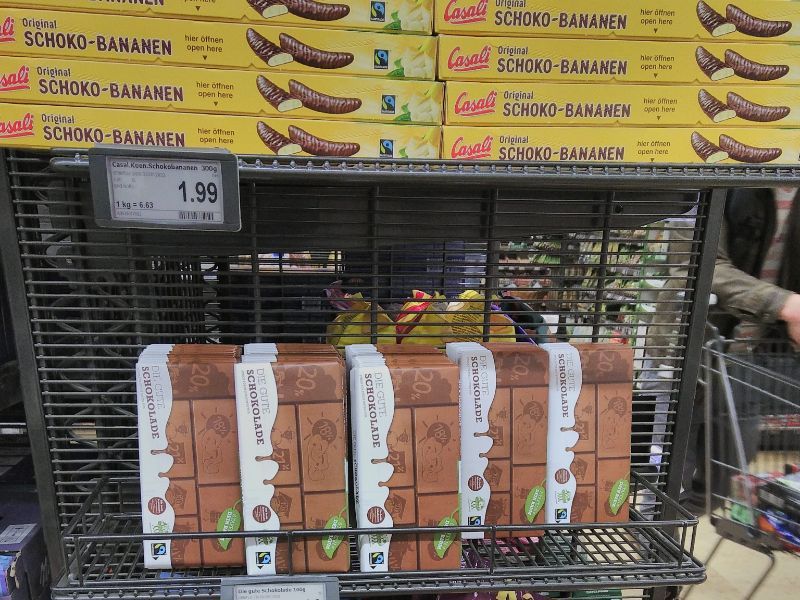 Other manufacturers have service staff who prepare the chocolate on the shelf in a neat way. You can do this job for 'The Change Chocolate'! If the chocolate is sold out, please ask the store manager to reorder immediately and post a photo of the empty shelf on 'The Change Chocolate'
Facebook page
.
The best advertising for a product is when you get to try it out. That's what our 'The Change Chocolate' tasting campaigns are for, which you can do in just a few steps, if you are in Austria or Germany. It is super easy and a lot of fun. So you are part of it:
Choose a shop in our area, which sells the chocolate. Speak with the manager about hosting a chocolate tasting. 

Get in contact with us at least one week in advance:

schokolade@plant-for-the-planet.org

  to let us know the date and time of our event. We will send you chocolate, flyers and posters.

Make sure the manager of the shop remembers the date and time, and let him know that he needs sufficient stock of the chocolate. One Event sold 200 bars of chocolate in 3 hours! 

Publish the event on facebook so your friends can participate. Maybe you can also advertise in the shop. 

On the day: build a stall, prepare your information material, open some chocolate for tasting and talk to customers about the chocolate. If they are interested let them know where the chocolate can be found in the shop.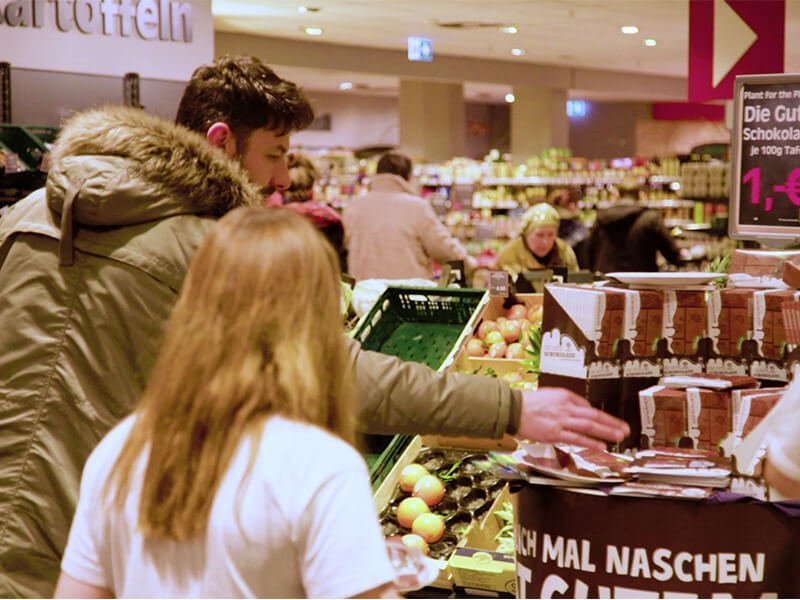 Show the world your #chocolateside Doing good is now possible not only with delicious chocolate, but also quite simply with a Selfie! Show your #chocolateside on instagram, facebook and twitter and become part of our campaign!
Join in and post a selfie!
Smartphone out 

Show your chocolate side 

Take a selfie - cover half of your face with 'The Change Chocolate'

Post it! Dont forget: #chocolateside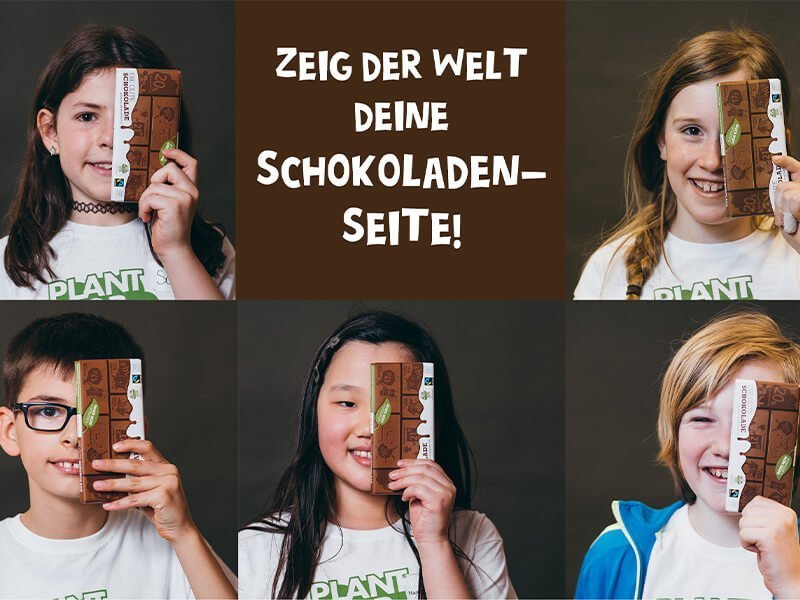 Die Gute Schokolade is a product of the Plant-for-the-Planet Service GmbH, a 100% subsidiary of the Plant-for-the-Planet Foundation