Si amas la naturaleza y su biodiversidad, ayúdanos a recuperar el Parque Natural de Doñana y su entorno
---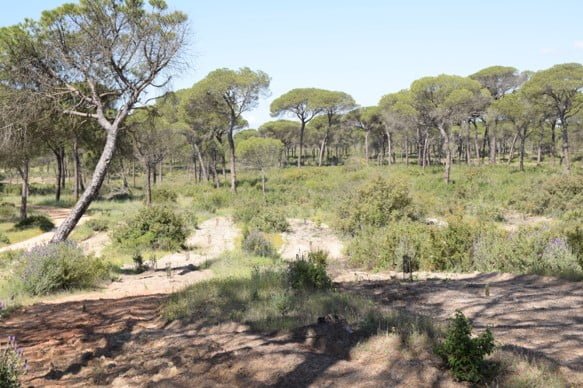 Thanks to people and companies like you
are supporting these projects, we have achieved the following:
270,824
600,000 Trees planted
(270,943 donated trees)
Compromiso con los niños y los jóvenes
129
2,000 Empowered children
Where trees are planted -

updated daily
Explore 200+ forest restoration projects worldwide.
Reforesting Doñana
Recovering the ecosystem after the 2017 fire
This initiative was created with the aim of reforesting an area of approximately 9,000 hectares in the pine forest of Las Peñuelas, in the Doñana Natural Park.
Space
An area of 9,000 ha will be reforested (Huelva).
Species
Pinus pinea, Quercus suber, Olea europaea var. sylvestris.
Public mountain
Agreement with Doñana Natural Park
Coordinates
36.971337, -6.450786
This project is articulated through a collaboration agreement between the Directorate General for the Natural Environment, Biodiversity and Protected Spaces of the Andalusian Regional Government (responsible for the management of the Doñana Natural Park), and the Plant-for-the-Planet Foundation Spain, for the restoration and maintenance of the park's ecosystem.
Declared a World Heritage Site, a protected area in Andalusia and considered one of the largest ecological reserves in Europe (its marshes are home to up to 200,000 species every year due to its geographical location), it is everyone's commitment to take care of this natural space. With your collaboration, let's recover this natural space.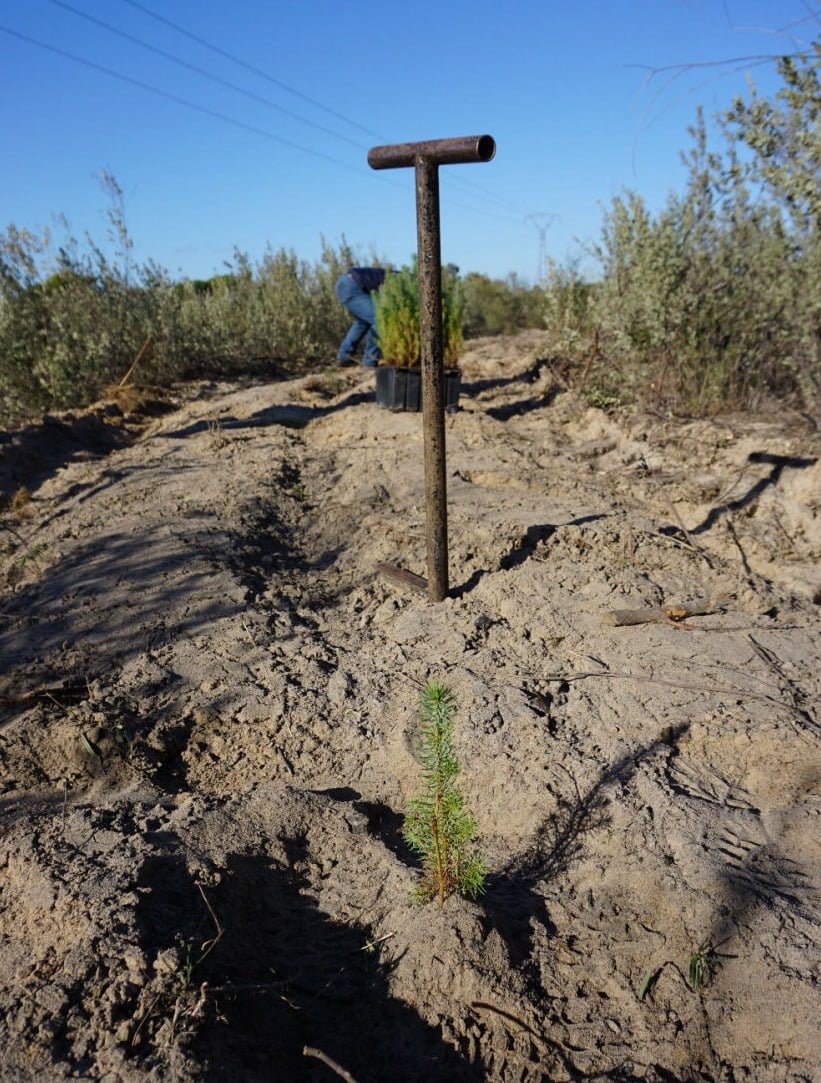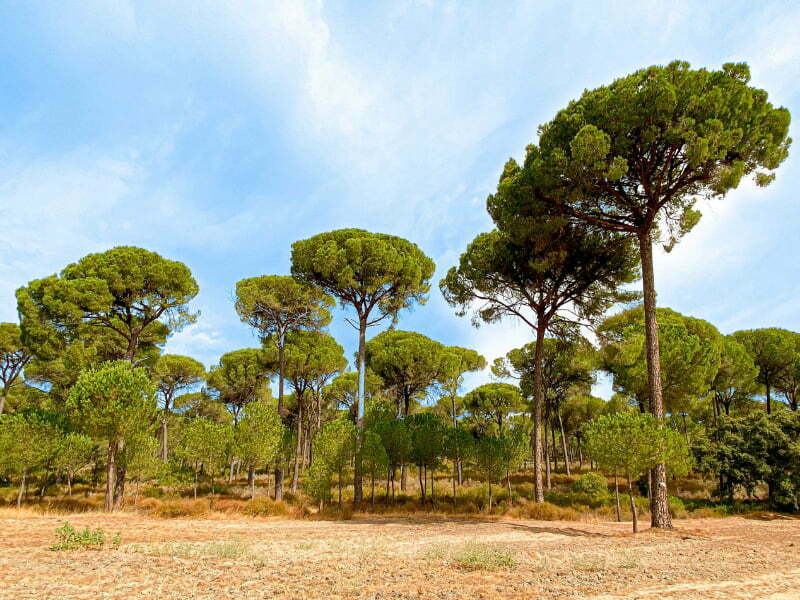 Tú eres parte de nuestro proyecto y por eso queremos que tengas acceso a cualquier dato, por técnico que sea. Queremos una total transparencia y por eso, en este directorio encontrarás todos los documentos relacionados con el proyecto.