After the fire in the Cerro San Miguel-Abadía de Sacromonte, help us to restore it.
For every tree you donate, Plant-for-the-Planet and the Berendsen-Muñoz family will plant another one.
---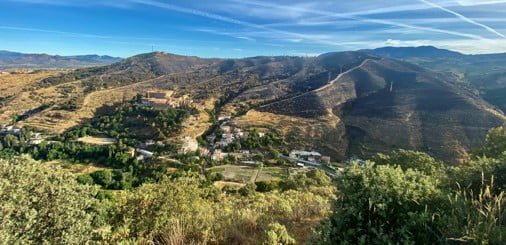 Thanks to people and companies like you
are supporting these projects, we have achieved the following:
70,207
200,000 Trees planted
(70,048 donated trees)
Commitment to children and young people
196
2,000 Empowered children
Where trees are planted -
updated daily
Explore 200+ forest restoration projects worldwide.
The Green Belt of Granada
Space
A series of small sites on the city's perimeter
Species
Pinus halepensis, Quercus ilex var. rotundifolia, Olea europaea var. sylvestris, Juniperus oxicedrus and Quercus coccifera mainly. Otras especies plantadas son Crataegus monogyna, Nerium oleander, Retama sphaerocarpa, Genista sp., Celtis australis and Cupressus sempervirens.
Public and Private Land
The planting sites are owned by the city, the church, organisations and companies.
Coordinates
37.184521, -3.576897
Did you know that the city of Granada is the fourth most polluted city in Spain?
In the interests of greening the city of the Alhambra, this project aims to create a new ecosystem made up of native species. This ecosystem will be carried out through the restoration of forests and other landscapes in an area of approximately 800 hectares for a period of at least 50 years, guaranteeing their exemption from sale or commercial exploitation and protected during that period.
The creation of this Green Belt aims, on the one hand, to mitigate global warming and, on the other hand, to ensure the health of current and future generations, through the improvement of air quality, the promotion of physical activity or the various benefits for the immune system and metabolism.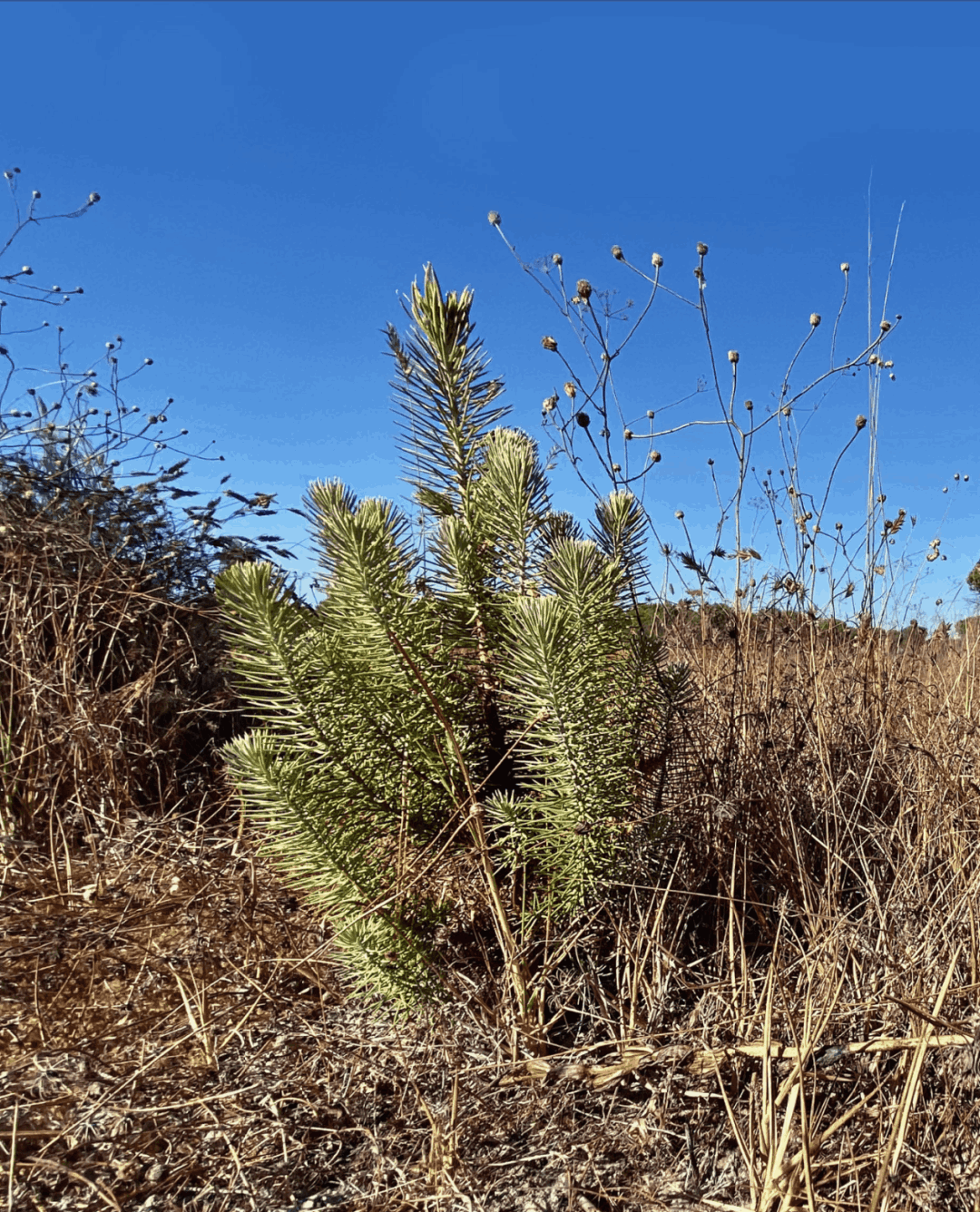 Restoring the burnt area on San Miguel Hill
Together with the Granada City Council, we will promote the reforestation of the burnt area in the Cerro de San Miguel and the area surrounding the historic Abadía del Sacromonte after the fire of 2022 that devastated the area and affected the 16,700 trees that had already been planted on the land that the Abadía del Sacromonte Foundation ceded for the Granada Green Belt project.
The aim is to restore the 172 hectares that have been affected by planting approximately 60,000 trees. With your collaboration, we will make this possible.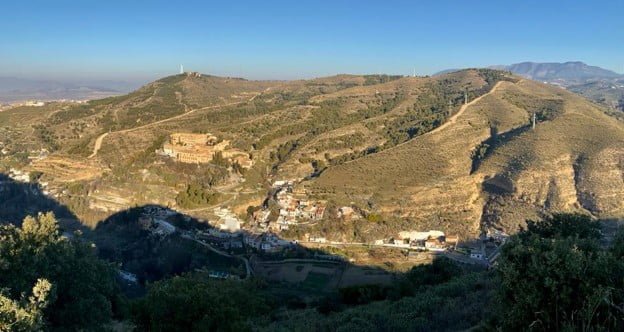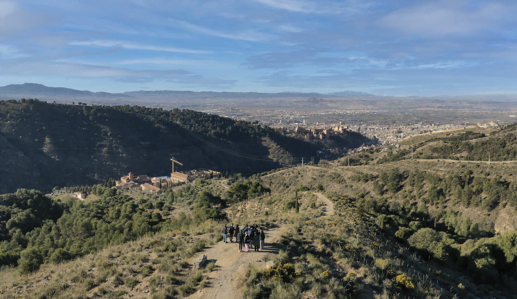 You are part of our project and that is why we want you to have access to any information, however technical it may be. We want total transparency and therefore, in this directory you will find all the documents related to the project.