12:00am - 3:00pm: Arrival and Check-In
3:00pm - 4:00pm: Getting to know each other and Expectations for the week
4:00pm - 5:00pm: Team Building Activities
6:00pm - 7:30pm: Dinner
7:30pm - 9:30pm: Get together
Climate Justice Ambassador from the Ukraine
It was my first experience in such summit and I found it rather exciting. I had a great time listening to all lectures about climate change and participating in those discussions. I enjoyed meeting such a great and bright human beings for the first time. I would love to undergo that experience once again!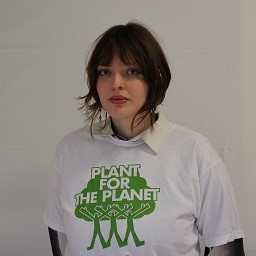 Climate Justice Ambassador from the Czech Republic
I've met some amazing people and learned new things about ecosystem restoration, got an update about what's happening across the organization, and gained new skills from workshops provided at Youth Summit!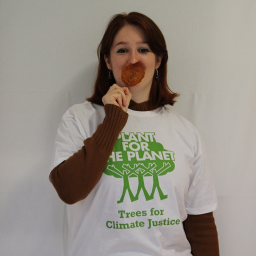 Climate Justice Ambassador from Italy
It's been amazing! We finally got the chance, after 3 years, to meet in person again, and that's all thanks to the organizing team. I enjoyed both the workshops and the planting action, and how to forget the Talent Night on the last eve! Can't wait for the next Youth Summit!
Climate Justice Ambassador from Austria
So I was really delighted to see everyone again and also good to see how they developed, but also nice to meet new Ambassadors, which I did not know. What I really liked about the Youthsummit, was the tree planting and the animals there, as well as the day at the UN and the free time after it.
Special thanks to the organizing team: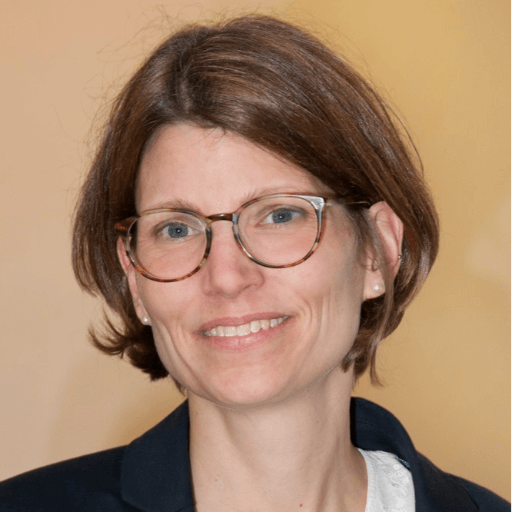 Helge
Paulina
Franka
Fatou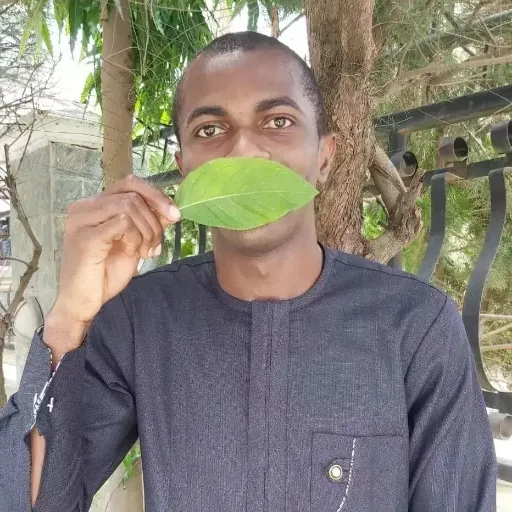 Udeh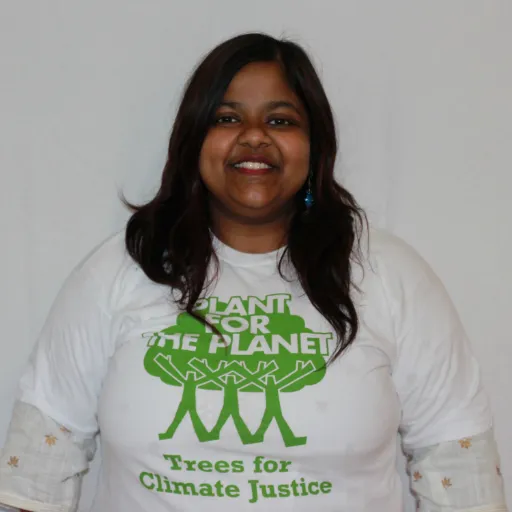 Yugratna
Caterina