Fund, manage and monitor restoration
Plant-for-the-Planet leads the global mobilization for reliable and sustainable forest restoration. More than 200 restoration projects already joined our open source and commission-free platform to transparently showcase their work, monitor their restoration impact and raise funds. Join us!
Increase visibility for your organization and activities
Raise funds globally and gain access to new sponsors
Set your own tree price, covering planting, maintenance, and monitoring (including staff, transport, etc.)
Benefit from Plant-for-the-Planet's technical infrastructure and products - for free!
Receive your donation payouts on your schedule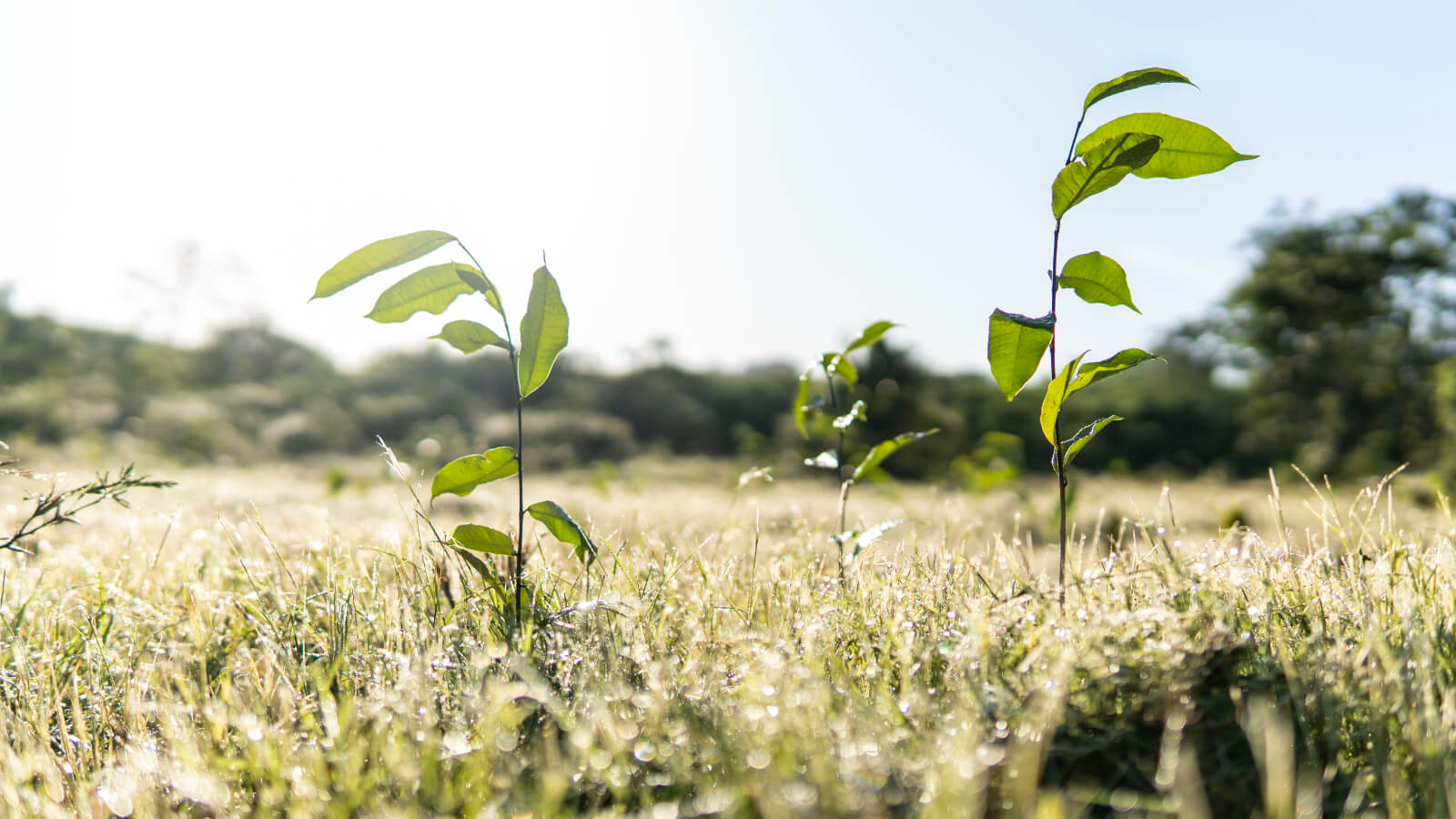 Every restoration project worldwide that
Guide for Restoration Projects
Plant-for-the-Planet Principles
We are transparent, commission-free and open source, aim to empower others and believe in cooperation, diversity and science.
Project Verification Measures
To verify the project data, we rely on satellite imagery, standardized reporting (e.g. with TreeMapper) and on-site reviews.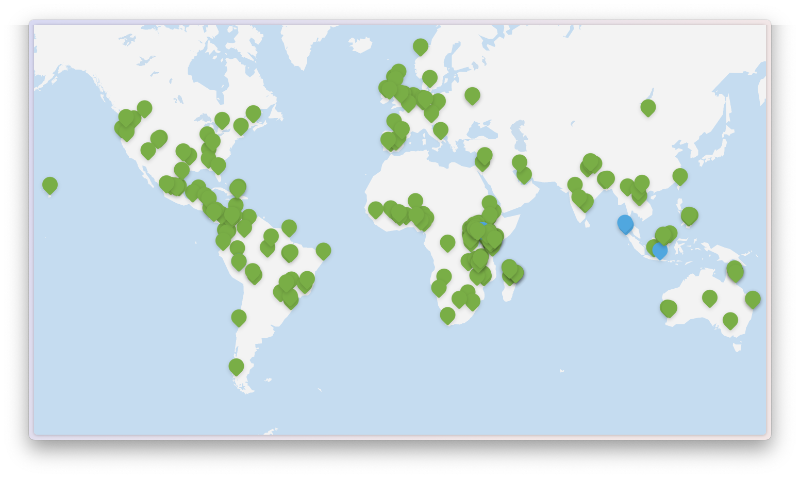 270+

Projects

Join a global restoration community