Welcome to the Youth Summit Talk
We are happy to introduce you to our new format: The Youth Summit Talks.
Starting in January, 2022, the Youth Summit Talks will be held monthly in form of a virtual meeting.
Since the Youth Summit only takes place once a year, we wanted to enable a platform to connect with ambassadors all over the world on a regular basis. So we came up with the idea of  monthly Youth Summit Talks.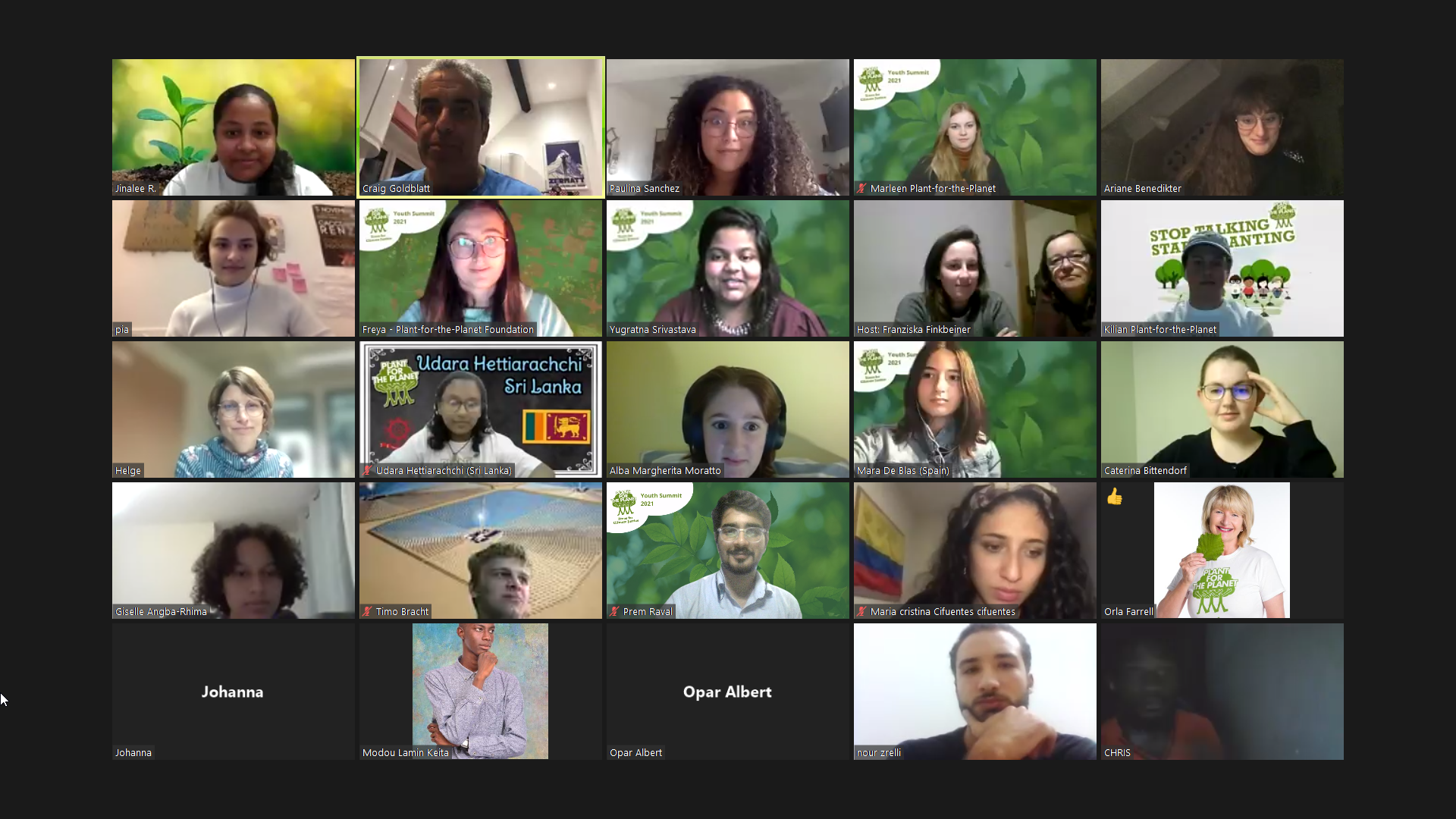 What are the Youth Summit Talks?
Each meeting will last about 90 minutes and is split into two parts:
In the first part of the Talk will be filled with input from an external speaker or  from an experienced climate justice ambassador / staff member. The talk  is always aligned with the vision and goals of Plant-for-the-Planet, therefore you will get more insight into our work as well.
The second part of the meeting is the interactive one. We will give you the space to exchange and  to connect with engaged and dedicated ambassadors around the world. There will also be room for discussions and talk about current news concerning the climate change or suggested topics like contributing to a better world.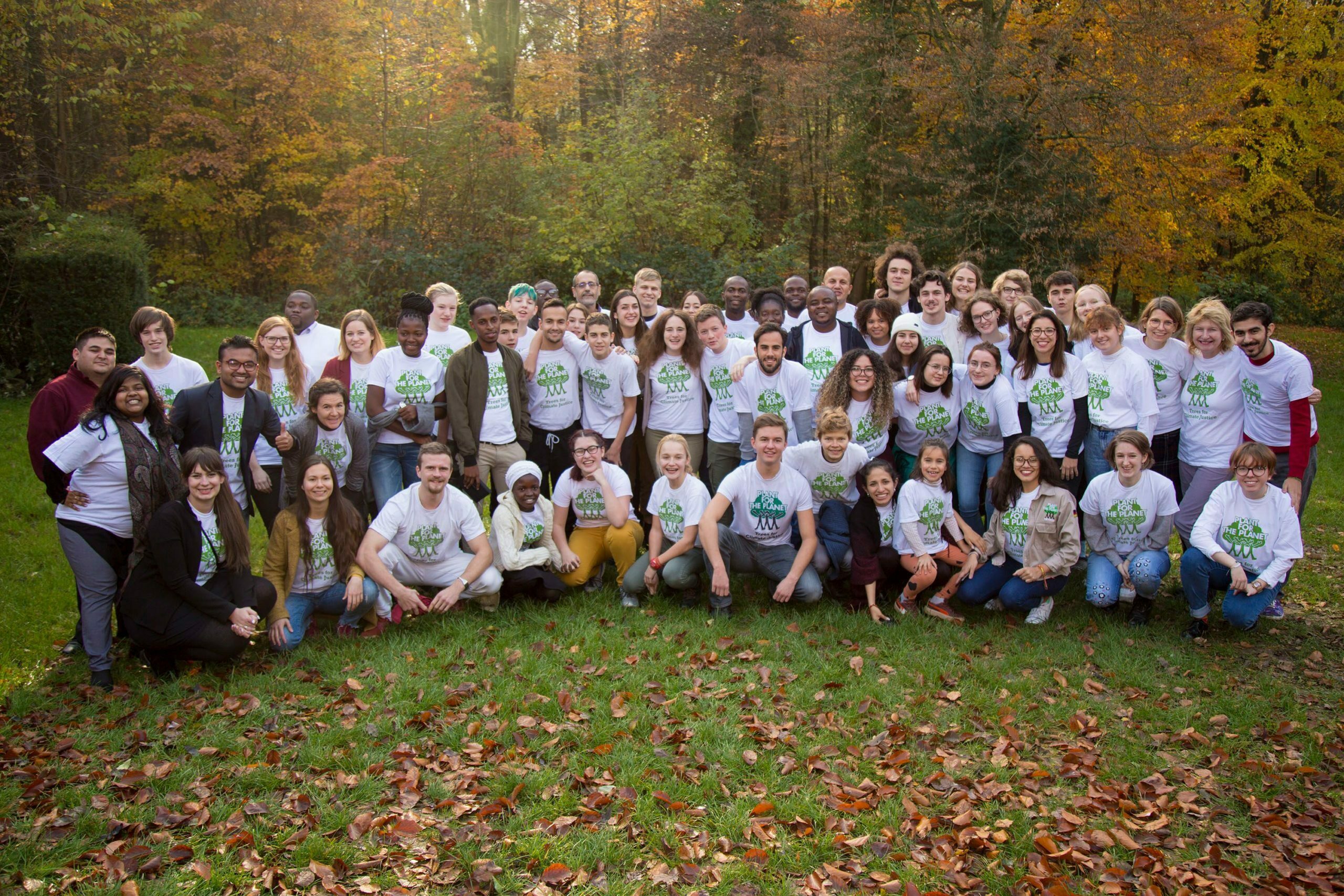 Our goal with the Youth Summit Talks is to establish a monthly recurring event which will be used for informing, training and empowering our climate justice ambassadors and everyone who is interested in participating.
You will get the chance of listening to presentations regarding the climate crisis as well as getting to know and connecting with other engaged people around the globe. With all of you we want to build a network for ambassadors. A network which teaches us, empowers us and provides exchange for our ideas and thoughts.
Upcoming Youth Summit Talks
Curious about upcoming sessions? Have a look at our